Single review by kev@thesoundofconfusion.co.uk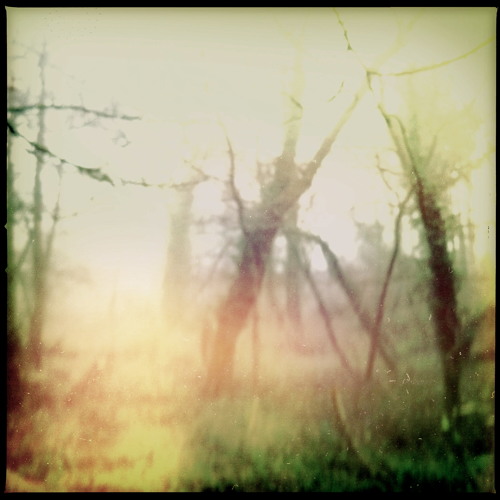 Oxford's really stamped itself on the musical map in recent years. In my time around that area it was either Radiohead or the band that the bloke from Radiohead's brother was in. Ride had pretty much caved-in and Supergrass buggered off to London as soon as they had enough money to get the bus. So it's good to see a city with so many young and creative types putting out some inventive new music. Yes there's been a lot of acoustic/folk type stuff that followed in the wake of the whole nu-folk scene, but there have also been a few good bands to come from the Foals-inspired Blessing Force group.
We know not the history of
Pixel Fix
, in fact we only know this one song, but we like it. 'Rosa' hovers around the various out-reaching arms of genres that try to reel it in and defies them all. It's part dreampop, part chillwave, part trip-hop, part indie, part... you get the idea. Call it what you want, it's a richly textured song which uses borrowed beats and samples and passes them all through a swirling haze of effects, then whacks a load of guitar over the top of it all. It's a bit unorthodox, and that's definitely to its credit.
Pixel Fix's
website
For more news, reviews and downloads follow The Sound Of Confusion on
Facebook
or
Twitter
contact@thesoundofconfusion.co.uk