Weeknight Sinners - Give Me A Taste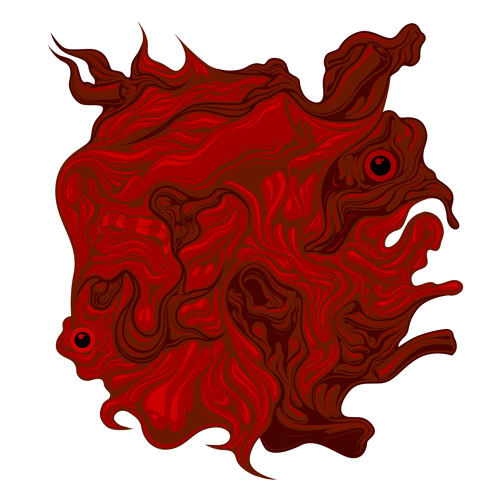 Duo time again, and one from Los Angeles too.
Weeknight Sinners
recorded this track last summer without the use of computers, so the slow grooving electro-pop sound you hear will be the work of hours of dedication. 'Give Me A Taste' was first released by a friend on his label (maxing out his credit cards in the process!) and the pair have a vinyl album release set for early this year.
Weeknight Sinners'
website
Island Twins - Let Me Sleep
Last year we got mightily excited about
Island Twins
whose awesome track 'Lying In State' made our
top 30 tracks of 2012
. They've just unveiled a new tune as a free download on their Bandcamp page called 'Let Me Sleep' which somewhat ironically is quite a noisy piece of punky indiepop that's not easy to doze off to. The New Yorkers' new album 'Spanish Blood' will be out later this year.
Island Twins'
website
Misun - Harlot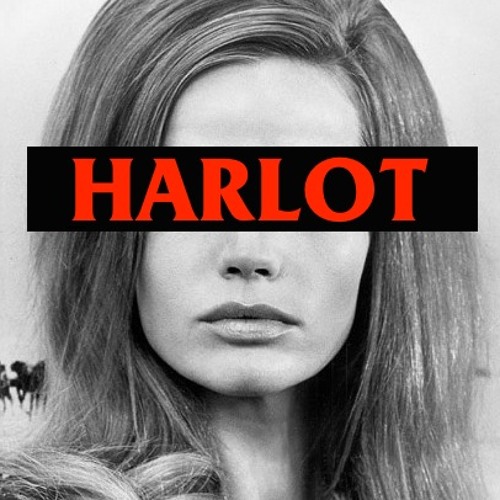 Washington, DC's
Misun
also have a new track to offer us. The trio have been working on various projects for a while but have joined forces for this funky little indie/dance number. We can't work out who the cover star is, so if you have any suggestions we'd love to know! And Misun, can you hang around together a bit more so we can have an album please?
Misun's
website
Bloodflower - Indigo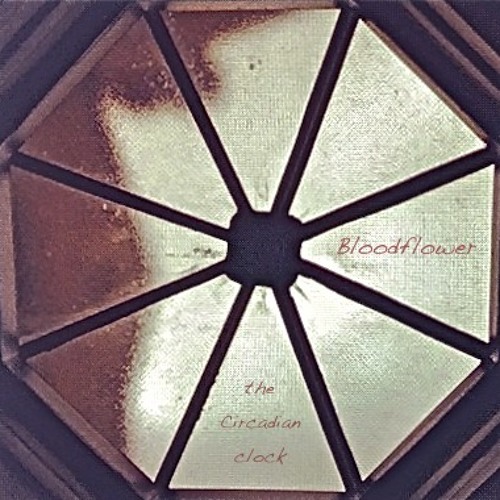 Welsh pair
Bloodflower
are already making a bit of a splash despite there only being one track available. They guys spent the end of last year recording a debut album which should see the light of day sometime this year, but in the meantime they're offering first single 'Bloodflower' as a nicely genre-defying piece of alt-pop/indie/electro/someothergenres type thing.
Download 'Indigo' for free by heading
here
Glowing Screens - Alien Lover
Yes we finish with another US husband and wife duo who have been messing around with some retro-futurist electronics and put their first single up for free download.
Glowing Screens
merge electro-pop with hip-hop and tiny glimpses of other styles too. 'Alien Lover' sounds a bit like it could be from an old science fiction film which we're taking as a good thing.
Glowing Screens'
website
For more news, reviews and downloads follow The Sound Of Confusion on
Facebook
or
Twitter
contact@thesoundofconfusion.co.uk