Single review by kev@thesoundofconfusion.co.uk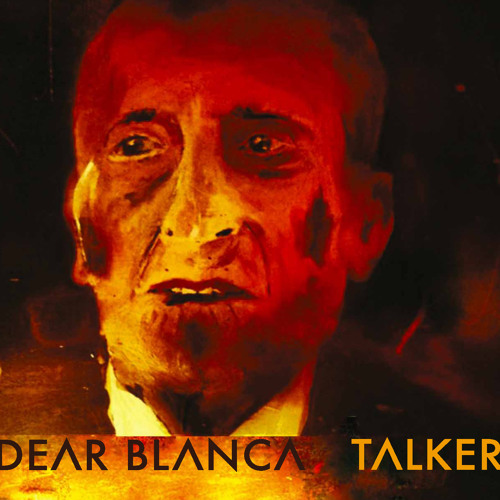 'Havana Tonight' is being touted as the debut single by
Dear Bianca
, although if you want to hear more, a quick sniff around on SoundCloud should serve you well, although these may be demos. Named after singer Dylan Dickerson's grandmother, the duo (Dickerson is joined by Marc Coty on drums) will be releasing their debut album 'Talker' this coming week and this will coincide to a trip to SXSW, along with everyone else involved in any aspect of the music world it seems, apart from any of us. Oh well, maybe next year. If you are popping along (and you probably are) then these guys have the potential to but on a hell of a show.
'Havana Tonight' is blues, but not as we know it. There's heavy use of harmonica and brass from the start and loose drumming all backing the rugged guitar. You get the sense that if all these slick ponces claiming to be playing "blues" in pub bands across the UK were to hear this they might be embarrassed about just how much they've deviated from the genre's original meaning.
This
is what modern blues should sound like; raw, emotional, ragged and full of passion, not simply proficiency. This song means something, and that's more than can be said for the hoards of pale imitations out there.
Find out more from Dear Bianca's
website
For more news, reviews and downloads follow The Sound Of Confusion on
Facebook
or
Twitter
contact@thesoundofconfusion.co.uk