Single review by kev@thesoundofconfusion.co.uk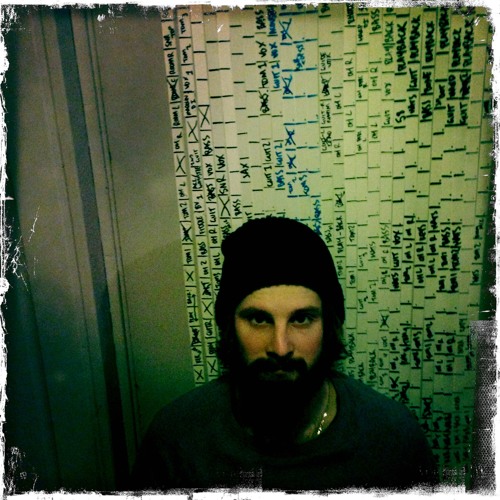 So we're in September then. This means it won't be long before we get the BBC Sound Of 2014 list appearing. As a rule, these contain about a third of artists who are there due to their voice alone, as if the music they make is secondary. Sound a bit different vocally? You're in. We'll worry about the tunes later. This is why so many are never heard of again.
I Have A Tribe
is Irishman Patrick O'Laoghaire. He has a wonderful and unique voice. Expect the whole tipping him for greatness stuff to begin very soon. He may even make the aforementioned list.
Yes, this man can sing the birds out of the trees, but does he have the tunes to back it up. Well, it's probably too early to judge on a single track, but 'Monsoon' is quite good. It's definitely different, it's quirky and it's not like anyone else out there; it ticks all the right boxes and will probably get him on Jools Holland at some point. As for being any good? That will always be in part down to opinion, but we'd say, yes, this is pretty good. It's not essential listening, but accompanied by more of his work (an isolated song can work differently than it would on an album) it could mean that we're looking at a future star.
I Have A Tribe's
website
For more news, reviews and downloads follow The Sound Of Confusion on
Facebook
or
Twitter
contact@thesoundofconfusion.com