Single review by kev@thesoundofconfusion.co.uk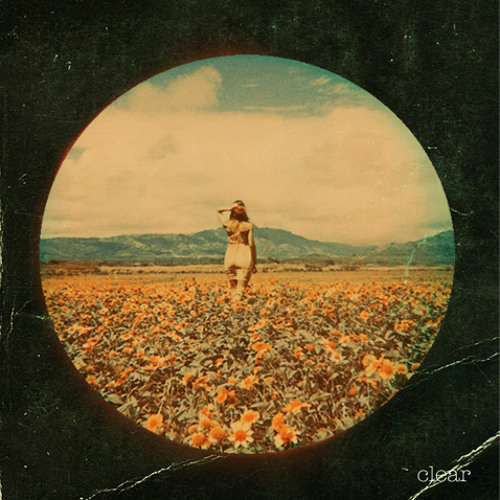 It seems that although the world is about to succumb to martial law/a huge comet strike/a third world war beginning in the Middle East/the sinister intentions of the New World Order, that the music world is doing a good job of keeping things bright and breezy. This has led us to conclude that they're being used as tools by the Illuminati. Anyway, barely a day goes past where we don't describe some song or other as being "summery" or other connected words. Well, the very same goes for this new single by
Clear
. It's even bloody called 'Sunlight'.
The Sheffield group are as determined as anyone that we transform what has been a rare
actual summer
with good weather and stuff into an Indian summer and let those vibes continue for a few more weeks yet. They've done a grand job of it with this tune. There are the faint echoes of Laurel Canyon, the song is drenched in west-coast harmonies and rivals just about any contemporary act in pure sunkissed, slightly psychedelic guitar-pop. File next to The See See and the awesome Lumin Bells.
Clear's
website
For more news, reviews and downloads follow The Sound Of Confusion on
Facebook
or
Twitter
contact@thesoundofconfusion.com