Single review by kev@thesoundofconfusion.co.uk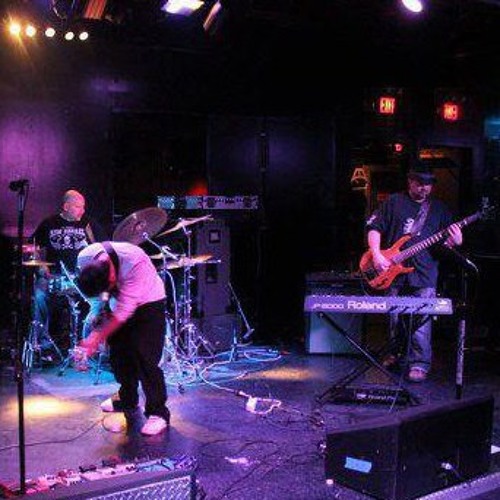 Guided By Voices have just released their fourth album since the start of 2012, Ty Segall either puts out a solo album or a collaboration about every three months, Thee Oh Sees decided one year to release something like 750 records, Darren Hayman churns out at least two albums an hour. OK we're exaggerating of course, but people with writer's block must get annoyed by these guys who have what could perhaps be described as musical diarrhea.
Stellarscope
are the third band involving Tom Lugo that we've heard about in the past six months or so, following
Under The Wire
and
ShiShi
. This lot though, have already been together a few years.
With a couple of other like-minded souls from Philadelphia he's also a member of Stellarscope. Musical diarrhea is maybe the wrong term; 'Overblown' is certainly not shit. This trio make shoegaze of the noisy variety; something which is gradually being sanded away by the new generation of dreamy gazers. So a good old maelstrom of guitars and an injection of whatever stuff got Lance Armstrong around France really quickly is what we're given. You could call it fuzz-rock if you like, but this is the same sort of sonic assault that saw post-punk get overhauled in the late '80s to create a brand new noise.
Stellarscope's
website
For more news, reviews and downloads follow The Sound Of Confusion on
Facebook
or
Twitter
contact@thesoundofconfusion.co.uk