The Money Go Round - Endless Sun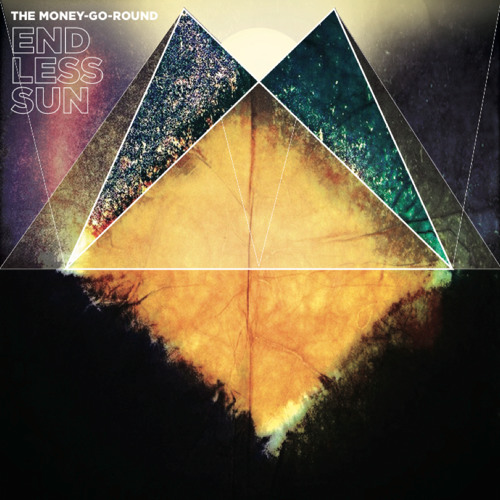 The rattling, shaking, humming, buzzing, thumping intro into fuzz-rock songs is something it's difficult to tire of. But even if these Aussies have gone for the default beginning, there's more to this track by
The Money Go Round
than that. 'Endless Sun' sparkles with vibrancy and psychedelia and balances out the whole melody/distortion thing just about perfectly.
The Money Go Round's
website
Chrysta Bell - Real Love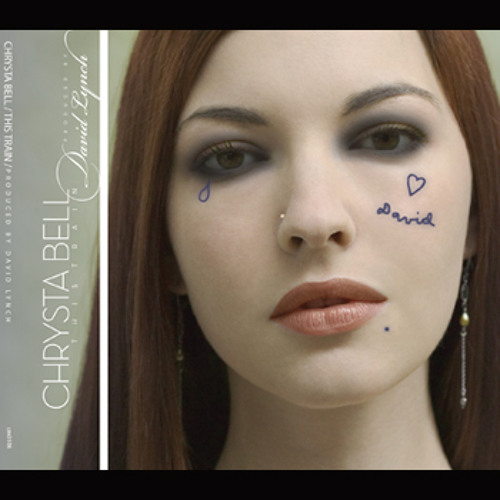 Wondering who the "David" is that
Christa Bell
has written on her cheekbone? It's probably David Lynch. Lynch and Bell have been collaborating for a decade on a musical project called 'This Train' which is soon to be released with a tour to coincide. First offering 'Real Love' bodes well, a spooky, haunting alt-pop number that shows off that rich voice.
Chrysta Bell's
website
Buy the album
Catch her live:
22nd May: Voodoo room / Edinburgh
23rd May: Brudenell Social / Leeds
24th May: Ruby Lounge / Manchester
26th May: Hay on Wye festival
27th May: The Musician / Leicester
Drenge - Necromance Is Dead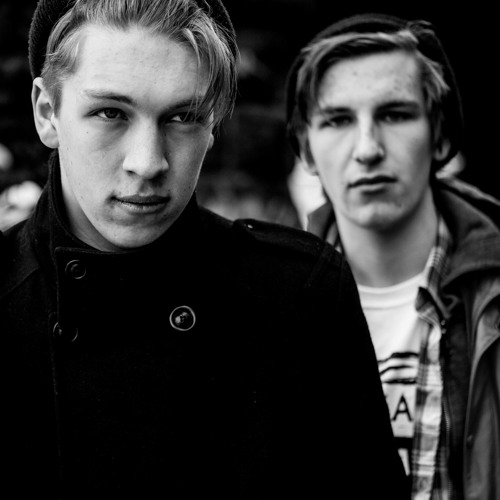 Nice work with the morbid pun for the title. Sheffield brothers
Drenge
have been swamped with hype lately and we really haven't been able to see what the fuss is about. Then we heard new track 'Necromance Is Dead' and it was some raw and cutting, dark, Cramps-like, almost bluesy garage-rock and it sounded ace. So here it is then. Next big things? Probably not. Quite good? There's every chance.
Drenge's
website
Catch them live:
6 – The Octagon, Sheffield SU w Zane Lowe, Sheffield
9 – PURE, Sunderland
10 – Nice N Sleazys, Glasgow
11 – Academy, Oxford
12 – Komedia, Bath
14 – The Duchess, York
16 – The Great Escape, Brighton
17 – The Great Escape, Brighton
18 – 60 Million Postcards, Bournemouth
25 – London Calling, Amsterdam
27 – Evolution Festival, Newcastle
30 – Oakford Social Club, Reading
31 – Reading, The Fighting Cocks
JUNE
4 – Hare and Hounds 2, Birmingham
5 – Barfly, London
6 – The Joiners, Southampton
7 – Louisiana, Bristol
21 – Best Kept Secret Festival, Hilvarenbeek
JULY
5 – Hop Farm Festival, Paddock Woods
6 – Blissfields Festival, Winchester
6 – Hyde Park, London w the Rolling Stones
20 – Latitude Festival, Southwold
21 – Longitude Festival, Dublin
28 – Kendal Calling, Kendal
AUGUST
3 – Y Not Festival, Pikehall
18 – Beacons Festival, Skipton
SEPTEMBER
6 – Bestival, Isle of Wight
Jingo - Same Without You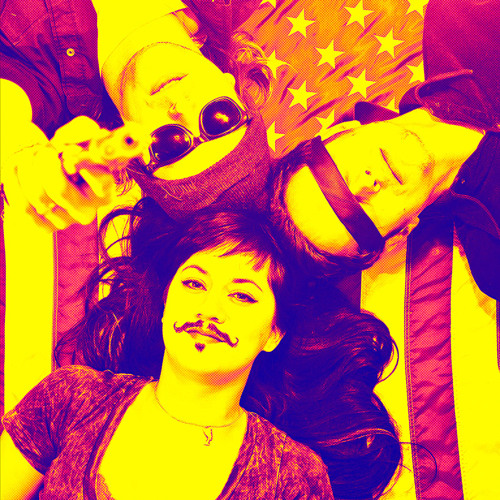 Well Londoners
Jingo
look like a cheerful bunch with their colourful press shots and painted on facial hair, however their music would beg to differ. They've taken the slightly unusual step of launching their musical career together with two debut singles (see
SoundCloud
for more) including this brooding and heartbroken tune that's full to the brim with emotion oozing from every pore.
Jingo's
website
Tiger Forest Cat - Everybody's Running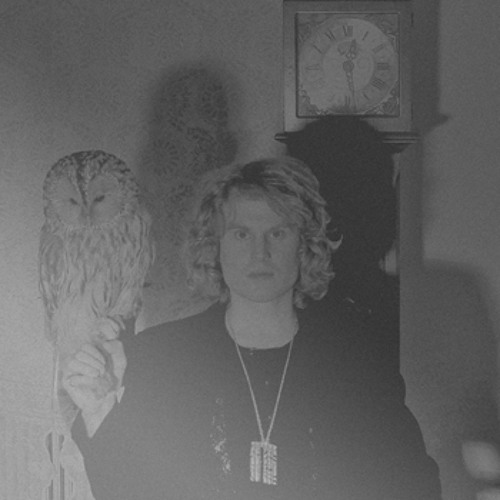 'Everybody's Running' is the debut single from Swedish artist
Tiger Forest Cat
(we're guessing that's him, inexplicably holding an owl) and has been a while in the making apparently. We reckon it's worth the wait, although it's not an instant smash. Give this song some proper ear time though, and you'll ind it growing with each listen into a beautifully produced alt-pop track.
Tiger Forest Cat's
website
For more news, reviews and downloads follow The Sound Of Confusion on
Facebook
or
Twitter
contact@thesoundofconfusion.co.uk