Single review by kev@thesoundofconfusion.co.uk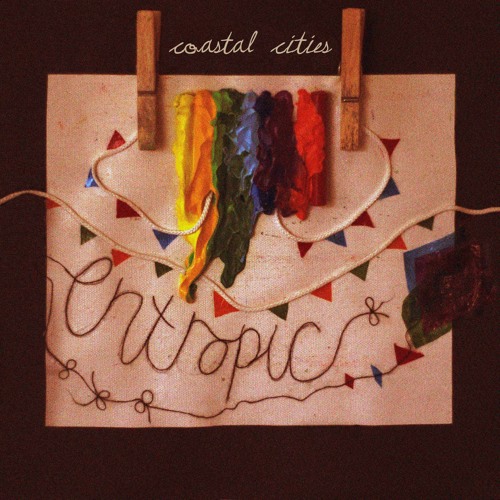 From the little we've heard from them so far (which is basically this song and previous single
'Releif'
in December) it always seems to be summer in the heads of High Wycombe's
Coastal Cities
. Apologies for going of track for a second, but could their band name been an ironic reference to their home town, one of the furthest places from the sea in Britain? Anyway, as the weather hots up, this kind of sunny guitar-pop begins to sound even better and full of shiny optimism. It's got the potential to get them somewhere too, this is exactly the type of guitar band that the mainstream media still bother with.
You have to admit its vitality is contagious; hopeful lyrics saying things like "
you've got the rest of your life"
and chiming guitars that spark out from the song like rays of sunshine, the kind of beat it's difficult to keep still to and then a chorus that adds some extra euphoria to this already bright-eyed and bushy-tailed song. Here we go with a bit of a prediction then: if we get decent weather and these guys manage to get decent spots at some good festivals then by the end of the year we'll all be a lot more familiar with Coastal Cities.
Coastal Cities'
website
Pre-order the single
For more news, reviews and downloads follow The Sound Of Confusion on
Facebook
or
Twitter
contact@thesoundofconfusion.co.uk