Single review by kev@thesoundofconfusion.co.uk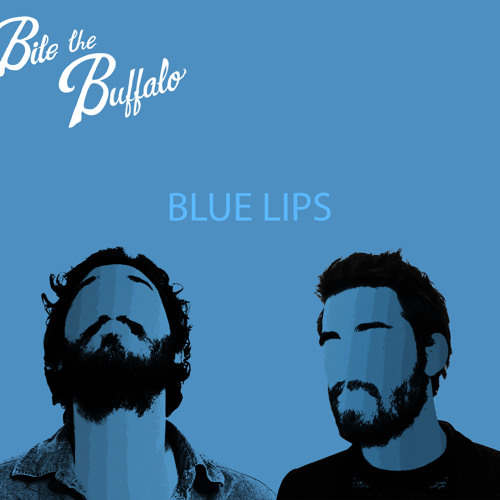 Ah, the splendid sounds of US fuzz-rock. Straight from the school of Black Keys, Black Rebel Motorcycle Club, Crocodiles and more. The expansive cities and surrounding deserts of western America have done us proud with different forms of vintage alternative rock sounds over the years. And isn't
Bite The Buffalo
just the perfect name for the next in line to this continuing musical heritage? Um, no. Bite The Buffalo recorded and self-produced new single 'Blue Lips' in a lighthouse. Off the coast of Dorset.
Yeah, us Brits can make those kind of sounds just as well, you know! In fact all the bands listed above probably wouldn't exist were it not for the like of The Jesus & Mary Chain or Spacemen 3 (when they were in full-on guitar mode). So maybe Bite The Buffalo are one of the next generation of
British
fuzz-rock heroes. 'Blue Lips' is a stomping, hand-clapping, frayed around the edges slice of prime bluesy, scuzz-infested, melodic alt-rock with a universal sound, so it doesn't matter where it was made. It pisses all over The Lighthouse Family though...
Bite The Buffalo's
website
Buy the album
For more news, reviews and downloads follow The Sound Of Confusion on
Facebook
or
Twitter
contact@thesoundofconfusion.co.uk