Single review by kev@thesoundofconfusion.co.uk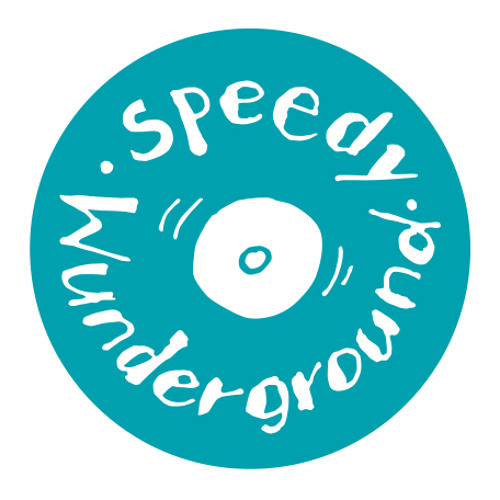 As far as we can tell, new label Speedy Wunderground has been set up by noted and highly regarded London producer Dan Carey (past credits include, uh, well just think of a random successful pop/alt-pop/indie band that are very good and you'll probably be right) and all its releases will be recorded at his studios in one day, and mixed the next. 'I Was A Dead Duck' by quite possibly the best band ever to come out of Somerset,
Archie Bronson Outfit
, is the label's second single release, and my, what a fine track this is.
After a brief period of silence from the band, they've returned with what is surely one of their finest recordings to date. Where to start? Well the beautifully mixed instrumentation retains its sharpness despite being so perfectly blended; the vocals feel alive and urgent and the actual song; the fundamental basis for the whole thing, is a stunning alt-rock/psych/kraut number that obeys no rules at all. Just when you think it's tapering towards an end, the sizzling guitars burst back in with an echoing, shrieked voice to accompany them. This really is top-drawer stuff.
Archie Bronson Outfit's
website
Buy the single
Catch them live:
Sat 17 AugFar Out StageBrecon, Wales, UK
For more news, reviews and downloads follow The Sound Of Confusion on
Facebook
or
Twitter
contact@thesoundofconfusion.co.uk