Single review by kev@thesoundofconfusion.co.uk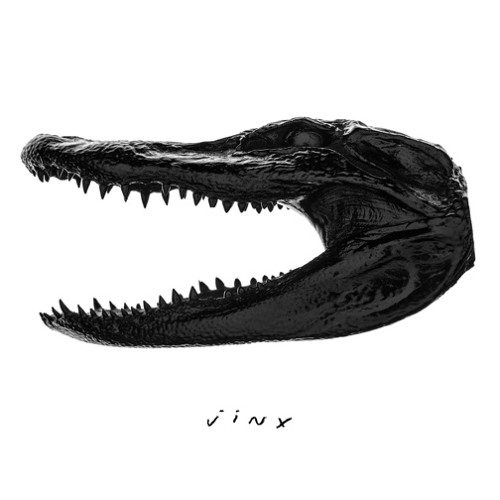 So it's official then.
Weekend
have finally announced details of their new album; it will be called 'Jinx' and is being released through Slumberland Records on July 23rd. It's seems like an age since their 2010 debut, and since then all we've had is an EP a year later and then a rather teasing demo which they posted online in the autumn. But finally everything is in place. Their second album was helmed by the same production crew who took care of the debut, although they're apparently aiming for less of a lo-fi sound this time around. As a little tease they've posted this online single so we can hear what to expect.
'Mirror' is a great track, a mixture of shoegaze, post-rock and modern alternative indie-type bands, it's a bit of an epic at six minutes long. None of that time is wasted though, as we journey through an otherworldly intro, some interesting synth sounds and a great bass sound, before the drums kick in and we're away. 'Mirror' is surely a track that will go down well with anyone who lived through the darker side of post-punk the first time around, or those who've rediscovered these bands by tracing back the roots of their record collection. A more modern twist is given with the production, particularly on the vocals, so this doesn't feel like a dated return, it feels like a suitably substantial one.
Weekend's
website
For more news, reviews and downloads follow The Sound Of Confusion on
Facebook
or
Twitter
contact@thesoundofconfusion.co.uk