Single review by kev@thesoundofconfusion.co.uk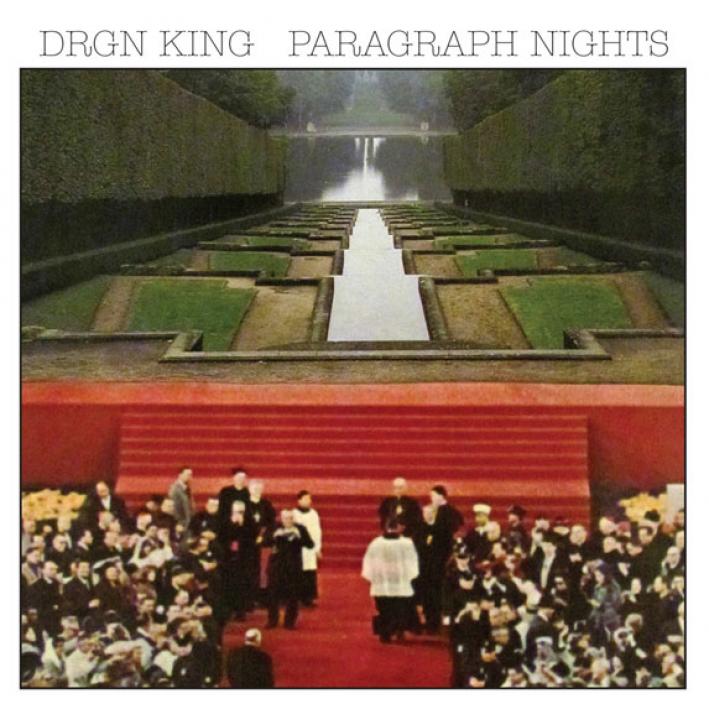 What are we thinking then? Is it short for "Dragon King"? That's what we're going for anyway, should you need to pronounce the band's name out loud (it doesn't really matter when written down).
Drgn King
don't seem to specify anywhere. But enough about the name. This began as a duo consisting of songwriter Dominic Angelella and producer Ritz Reynolds in Philadelphia back in 2010, but since then they've enlisted the help of a few friends and become a fully-fledged band, and one without a set line-up. Their album 'Paragraph Nights' apparently contains several "special guests". Like every other young band in the world they've just been showcasing their music down as SXSW, so let's see if they're much cop.
Single 'Wild Night' would suggest there's something worth getting excited about here, although not to the point that you'd be so enraptured that you'd get their name tattooed across your eyeballs or anything. 'Wild Night' is an uptempo indie-rock number with added synth for that bit of extra depth. It's also not afraid of throwing in a few unusual sounds, indicating that this lot are more than willing to experiment a little, something they may investigate further should they make another album. It's obvious from this song that Drgn King have found their feet, now they can use them to walk in whichever direction they choose, and may we suggest the more psychedelic the better.
Drgn King's
website
Buy the album
For more news, reviews and downloads follow The Sound Of Confusion on
Facebook
or
Twitter
contact@thesoundofconfusion.co.uk