God Tiny - Fearless
There's nothing small about this new single from Brooklyn psych team God Tiny. 'Fearless' might be seven minutes long but it could go on for twice that and not get boring. 'Fearless' is a pretty awesome voyage through crashing drums, great vocals and a pattering bassline. It feels like going on a ride, and once you reach the end you want to go back and do it all over again.
Louis Brennan - Clean Break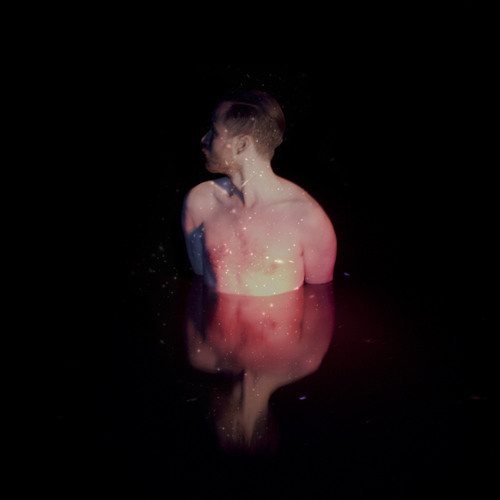 We were introduced to Louis Brennan as "an up coming singer-songwriter" who describes his sound as "future folk". Oh dear. How many times can blokes with acoustic guitars try and reinvent themselves by adding another word to "folk" to appear different. Thankfully this description was way off. 'Clean Break' is a very modern alt-pop/electro track with no strumming in site. Hurrah!
Louis Brennan's
website
Bored Youth 2012 - Outcast #2 (I Used To Be An Outcast)
Originally part of the Michigan hardcore/punk scene of the 1980s, Bored Youth decided they had some unfinished business to take care of and reformed last year (hence the numerical addition to their name). There's a full album out this week, and they've put out free single 'Outcast #2 (I Used To Be An Outcast)' which is a fine piece of punky powerpop.
Lost Animal - Lose The Baby
Lost Animal are a duo from Australia who released their album 'Ex Tropical' in January. From it is free download 'Lose The Baby' which pitches itself somewhere between the worlds of modern experimental pop and the alternative rock that is being churned out by North America. This middle ground turns out to be a great place to be.
Free download:
'Lose The Baby'
Lost Animal's
website
Stream the album in full
Buy the album
Frontier Ruckus - Eyelashes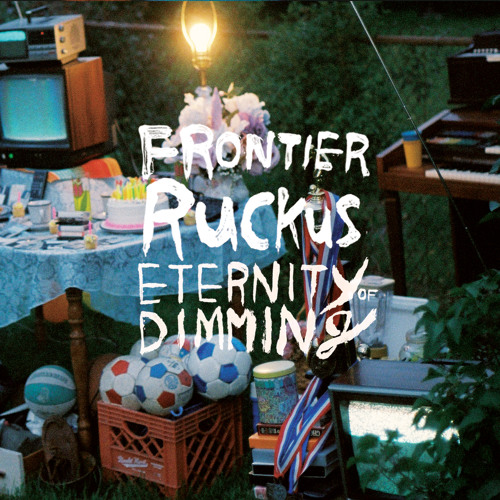 This delightfully picked and harmony-laden Americana/alt-country track is a highlight from 'Eternity Of Dimming', the current album by Michigan quartet Frontier Ruckus. It's one of those tracks that gets better as it goes on. More voices are brought in, brass is introduced and the whole thing ends up being a hugely likable guitar tune.
Frontier Ruckus's
website
Stream the album in full
Buy the album
Catch them live:
May 02
The Bluestone,
Columbus, OH
May 03
Pilot Light
Knoxville, TN
May 04
Ashville Music Hall,
Asheville, NC
May 05
Atlanta's Historic Fourth Ward Park and the Masquerade Music Park,Atlanta, GA
May 06
Visulite Theatre
Charlotte, NC
May 09
White Rabbit Cabaret,Indianapolis, IN
May 11
Off Broadway,St Louis, MO
May 13
The Live Oak,Fort Worth, TX
May 14
Stubbs BBQ, Austin, TX
May 15
The Varsity Theatre
Baton Rouge, LA
May 17
The Stone Fox,
Nashville, TN
May 18
The Loft, Columbus, GA
For more news, reviews and downloads follow The Sound Of Confusion on
Facebook
or
Twitter
contact@thesoundofconfusion.co.uk