Album review by tom@thesoundofconfusion.co.uk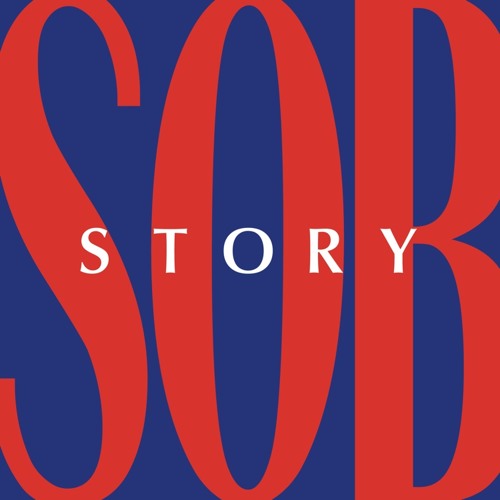 Spectrals
is the musical project of brothers Louis Jones (vocals and guitar) and Will Jones (drums). The pair are proponents of stripped-down guitar-pop, with the occasional nod to rock n' roll and country. 'Sob Story' is their second album, an undertaking which can ultimately decide the fate of a band for good. Have they managed to retain their appeal? Those who are already Spectrals fans won't be disappointed.
Louis' warm, relatable lyrics express both the ups and downs of love, with the mood switching from melancholic to ecstatic, song by song. Although the occasional over-reliance on vocal hooks can prove frustratingly repetitive, Louis' lyrics are by no means simplistic. The well-written bittersweet irony of 'Give Me Something To Cry About' displays Louis' originality and wit. His voice also resembles Elvis Costello (his favourite artist) almost uncannily.
Musically, whilst by no means predictable, it is certainly nothing new. Impressive guitar riffs (provided by session player on the album, Jon Anderson) are supported by dynamic and original chord sequences. 'Keep Your Magic Out Of My House' is a guaranteed foot-tapper, and a personal favourite, a rock n' roll powerhouse with a difference. The album has a classic pop-rock feel. If you're looking for anything else, don't bother, but if this is what you like, 'Sob Story' is what you'll love.
Spectrals'
website
Buy the album
Catch them live:
SAT 14 SEP Southsea Festival, Portsmouth, UK
THU 03 OCT L'Espace B, Paris, France
SAT 05 OCT Kinski, Zürich, Switzerland
SUN 06 OCT Rotown, Rotterdam, Netherlands
MON 07 OCT Paradiso, Amsterdam, Netherlands
TUE 08 OCT The Lexington, London, UK
MON 14 OCT Soup Kitchen. Manchester, UK
TUE 15 OCT The Harley Hotel & Bar, Sheffield, UK
THU 17 OCT Sŵn Festival 2013, Cardiff, UK
FRI 18 OCT The Workman's Club, Dublin, Ireland
SAT 19 OCT Sunflower Lounge, Birmingham, UK
MON 21 OCT The Think Tank, Newcastle Upon Tyne, UK
For more news, reviews and downloads follow The Sound Of Confusion on
Facebook
or
Twitter
contact@thesoundofconfusion.com