Single review by kev@thesoundofconfusion.co.uk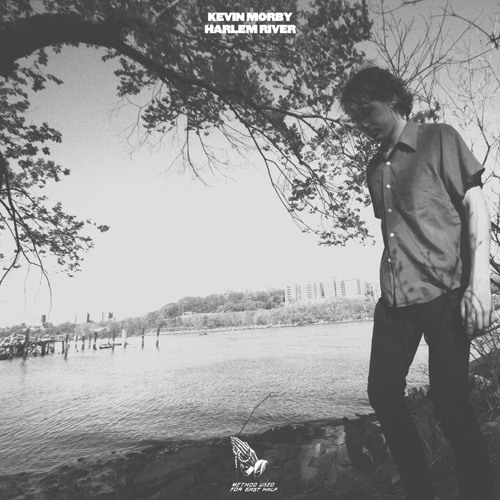 Trawling through our singles submissions folder can be testing work at times. Having just deleted three songs in a row because they proudly featured banjos and waistcoats in the video to their Mumfords engineered production-line music substitute, the next in line is 'Miles, Miles, Miles' from
Kevin Morby
. The name might not be well known, but he's been a member of both The Babies and Woods. Title-wise it's all pretty fitting, as Morby is from Kansas City but spent the past five years living in New York before moving to the other coast and Los Angeles.
So when he sings
"if you knew just how far I travelled, oh-ooh, miles, miles, miles"
you know he ain't lying. After the opening bars of this nice semi-acoustic track my finger was itching to get to that delete button once again; this is more singer-songwriter stuff, the difference being that, despite clear influences (all the classics of the genre really) there's no attempt to sound remotely like the folk that the rest of this morning's listening have decided might get them a seat on the bandwagon. This is Americana as much as anything, and the quality of the writing is far superior. Phew, that was a close one. Thanks for brightening up my day, Mr. Morby.
Kevin Morby's
website
Kevin Morby's album 'Harlem River' will be out on November 26th via
Woodsist
For more news, reviews and downloads follow The Sound Of Confusion on
Facebook
or
Twitter
contact@thesoundofconfusion.com