Single review by kev@thesoundofconfusion.co.uk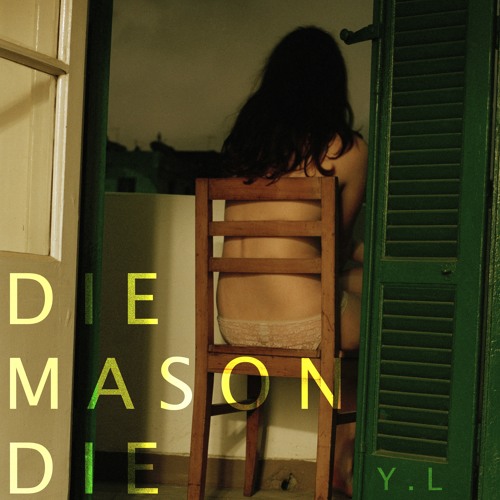 Whether their rage is directed at the secretive underground society or the drummer out of Pink Floyd they don't make clear, but, vengeful as their name may seem, this new single is a little more amiable.
Die Mason Die
have released their new single 'You're Lonely' on Young & Lost Club which, as we've said before, is a label that can usually be considered a stamp of approval for the music, and this is no exception. They use the label "ghost folk", we think that sells them a bit short.
Strip this back to a guitar and voice and you'd have something folky, and the song is full of wispy mystery and the overused word "haunting" can be applied here. It simplifies what is a more complex arrangement though. This is a slow and heartfelt track, and not a particularly happy one, but there are many layers of sound, from a beat that ranges from dubby to minimal electronica and other ambient noise created by (possibly) synths. Add to that some more organic beats to go with the guitar and bass and bring in some brass later on and you have a winner.
Die Mason Die's
website
Buy the single
Catch them live:
Oct 21 Hoxton Square Bar & Kitchen, London, UK
For more news, reviews and downloads follow The Sound Of Confusion on
Facebook
or
Twitter
contact@thesoundofconfusion.com