Single review by kev@thesoundofconfusion.co.uk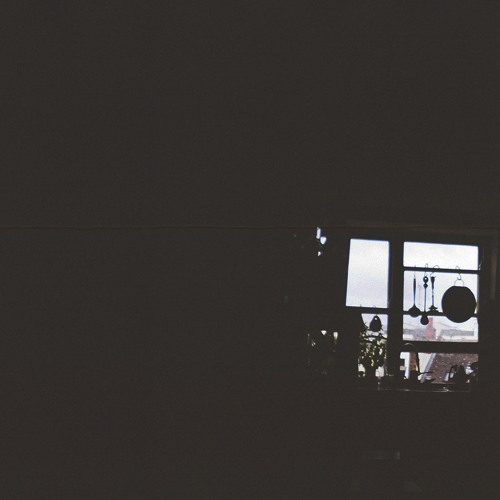 It's unlikely that the Greek government is ploughing money into the arts at this moment in time, so it's good to know that despite the crisis, the music goes on.
Plastic Flowers
aren't the first Greek band to catch our eye and they probably won't be the last. It was their
'Aftermath' EP
that brought them to our attention earlier this year, and since then they've embarked on a European and US tour, so hopefully that's helped spread the word considerably, because now is the perfect time for a duo like this to exist. Yes there are a lot of duos in alternative music and yes there are a lot of dreampop bands, but there's also the demand for them.
It would be easy to consider the market flooded, but the very fact that this tour (including SXSW appearances) occurred is proof enough that the gentle hum of dreampop is still desirable in a music world (or even a world in general) that's yet to quite find its feet following vast changes. These soft, DIY sounds are providing the perfect antidote to the overblown ringtone-pop craze and filling in the vacuous void left by landfill indie. So 'Fog Song' with it's woozy, part electronic and delicately lush sound has a time and a place, and that time is now. Let's hope Plastic Flowers manage to get themselves properly established before the next change happens.
Plastic Flowers'
website
For more news, reviews and downloads follow The Sound Of Confusion on
Facebook
or
Twitter
contact@thesoundofconfusion.com