Scott & Charlene's Wedding - Lesbian Wife
Debates may rage (well, that's possibly a slight exaggeration) over whether
Scott & Charlene's Wedding
is a genius band name or a bloody awful one, but opinion must be less split about the music. Craig Dermody's indiepop band release their album 'Any Port In A Storm' this week and the excellent 'Lesbian Wife' recalls the output of the legendary Flying Nun record label.
Scott & Charlene's Wedding's
website
Buy the album
PREMIER: Milo's Planes - Told You Twice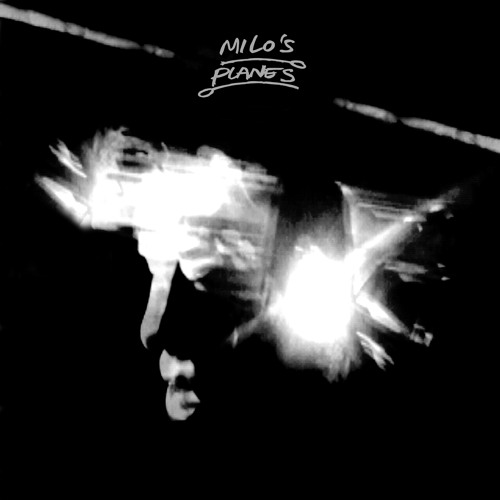 It appears to be common in the indie/rock world at the moment for people to form bands with their siblings, and Bristol duo
Milo's Planes
consist of brothers Joe and Harry Sherrin. Following a free EP, 'Told You Twice' is part of their debut single along with the song 'New Tricks' and is short and snappy piece of scuzzy, melodic punk-rock that sounds fresh and full of zest.
Milo's Planes'
website
'I Told You Twice' will be available from gigs and as a free download via
Bandcamp
later this week
Catch them live:
25th July - Bristol Exchange
Boat Club - Memories
'Tis the time of year for summery electronica tracks to accompany the hot days and eventful nights, and you can always rely on Casine to supply the goods. The label is releasing
Boat Club
's EP 'Caught The Breeze' for the first time on physical formats, and the Swedish duo have the perfect, slightly chilled, slightly dreamy, totally sunkissed electro-pop anthem in 'Memories'.
Boat Club's
website
Buy the EP
Kitten Pyramid - Uh Oh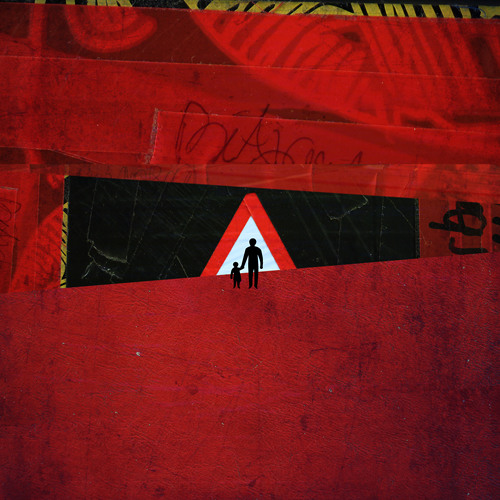 There's a lot to take in on this debut single from
Kitten Pyramid
. 'Uh Oh' certainly doesn't sound like a band's opening salvo, it's a mixture of prog, indie, alt-rock, punk, pop and plenty of other things too. The Derby-based collective have ideas coming out of their ears and they're not afraid to use them. If they continue like this then critical acclaim is surely lying in wait.
Kitten Pyramid's
website
Buy the single
OBLIGATORY RECORD OF THE WEEK
Yuck - Rebirth
A few people may have been thinking that the departure of frontman Daniel Blumberg to concentrate on his solo career spelt the end for the band. Far from it. The aptly-titled 'Rebirth' finds
Yuck
in better form than ever. Gone are the lengthy grunge-influenced tracks, and in comes one of the finest shoegaze tracks you'll hear all year. Could this mark a new chapter for the band? If they're capable of producing more where this came from then the future is looking brighter than ever for them. A truly glorious song.
Yuck's
website
For more news, reviews and downloads follow The Sound Of Confusion on
Facebook
or
Twitter
contact@thesoundofconfusion.com