Single review by jay@thesoundofconfusion.co.uk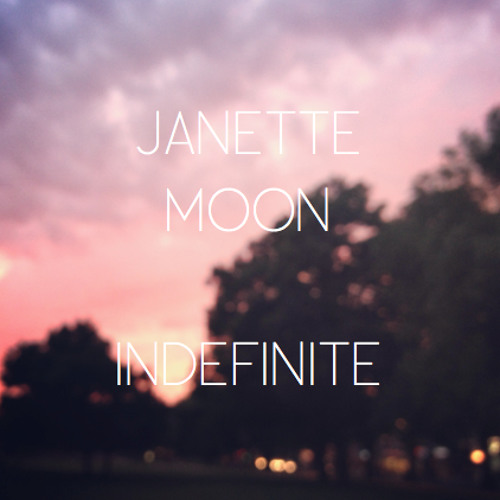 I have a rather lovely and long suffering girlfriend who will give most things I play at least a cursory listen (only to fully indulge her love of Prince in the car). Then a strange thing happened and she asked me to play this song again. Then again. And now 'Indefinite' is a household fixture.
Jannette Moon
's debut track comes wrapped in the same stately yet organic grace that The xx do so well. On repeated listens 'Indefinite' grows in its stature. Underpinning It all is a blissed-out Balearic beat, then there are Moon's enticing vocals. Crystalline, yet with a soulful richness that bathes the song in a golden hue. On first listen you want the song to build more, then with those plays its beguiling elegance entrances and you loose yourself to the song. 'Indefinite' is a wonderful and mesmerising introduction and we can't wait to see what is to come.
Janette Moon's
website
For more news, reviews and downloads follow The Sound Of Confusion on
Facebook
or
Twitter
contact@thesoundofconfusion.com