Cloud - Mother Sea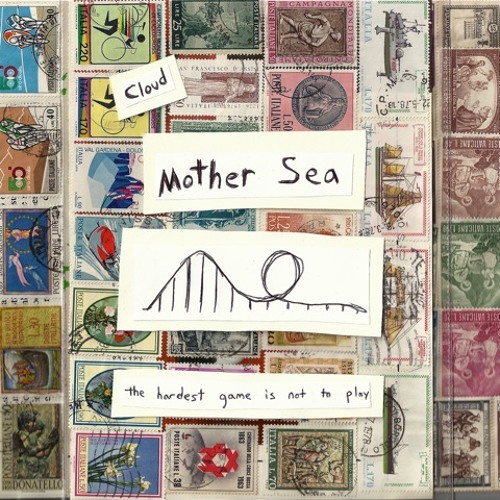 Cloud
is the alias of a Los Angeles-based musician who has a sound that doesn't quite fit. The reason being that he's taken little pieces of lots of things and stitched them together for free single 'Mother Sea'. You can hear C86 and other forms of indie, dreampop, skewed alt-pop and more. It's this unusual sound that makes him stand out. A debut album, 'Comfort Songs', will follow next month.
Cloud's
website
Pre-order the album
sara - Horses
New York psych-pop band
sara
made an album of demos available for free via Bandcamp a couple of years ago, but it wasn't until this year that they released their first single, also a free download. 'Horses' is a sunny mix of fuzzy vocals, chiming guitars and a slightly off-kilter sound overall. It's a quality song and shows that the band have a unique take on things. We look forward to hearing more!
sara's
website
TRAILS AND WAYS - Tereza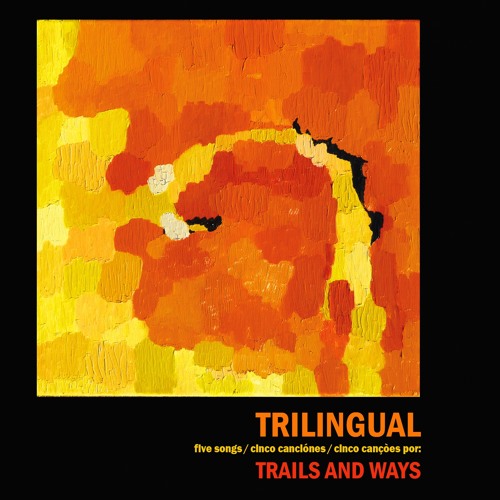 'Tereza' will be the third single from
TRAILS AND WAYS
recent EP 'Trilingual' that we've given away, following
'Como Te Vas'
and
'Border Crosser'
, and this only serves to show just how diverse the California-based group are. The song is influenced by Tom Jobim and The Radio Dept. and is apparently set on a desolate part of northern Brazil. Whatever the inspiration, it's quite lovely.
Download 'Tereza' for free by heading
here
TRAILS AND WAYS'
website
Stream the EP in full
Buy the EP
Catch them live:
Jul 26 Bunk Bar, Portland, OR
Jul 27 ELECTRIC OWL, Vancouver, Canada
Sep 19 El Rey Theatre, Los Angeles, CA
Sep 20 The Glass House, Pomona, CA
The Pharmacy - Baby Be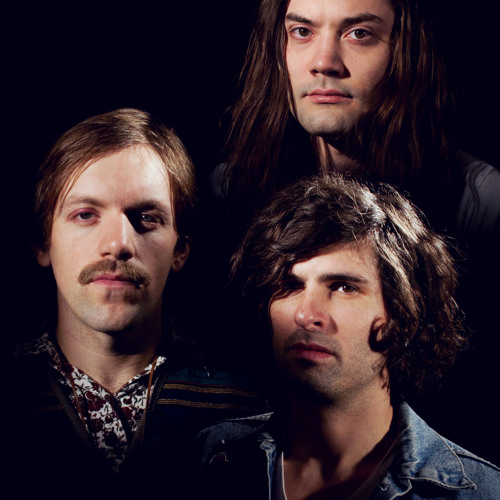 A decade into their career and Seattle band
The Pharmacy
sounds as vibrant and fresh as ever. Free track 'Baby Be' is taken from last year's
'Stoned & Alone'
album which got plenty of praise from us. Coming in at under two minutes long, this tune is a simple but very effective mix of garage, surf, indie and plenty of melody, which makes it perfect for sunny days.
The Pharmacy's
website
Stream or buy the album
Paperhaus - Corazon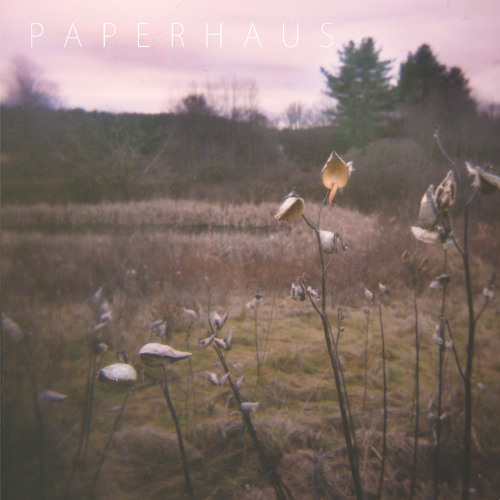 Switching coasts to the other Washington (DC) we find
Paperhaus
making similarly melodic guitar-pop that's sounds best in the sun (most music does to be honest). Taken from recent EP 'Lo Hi Lo', 'Corazone' is a departure from the band's early alt-country sound and moves them into poppier, indie-type territory. We have to say it suits them very well.
Paperhaus'
website
Stream or buy the EP
Catch them live:
JUL 6TH The Far Out House 8:00pm, Silver Spring, Maryland
JUL 20TH Shea Stadium 8:00pm, Brooklyn, New York
AUG 1ST Heurich House Museum 8:00pm, Washington, DC
SEP 9TH DC9 8:00pm, Washington, DC
For more news, reviews and downloads follow The Sound Of Confusion on
Facebook
or
Twitter
contact@thesoundofconfusion.com