Single review by kev@thesoundofconfusion.co.uk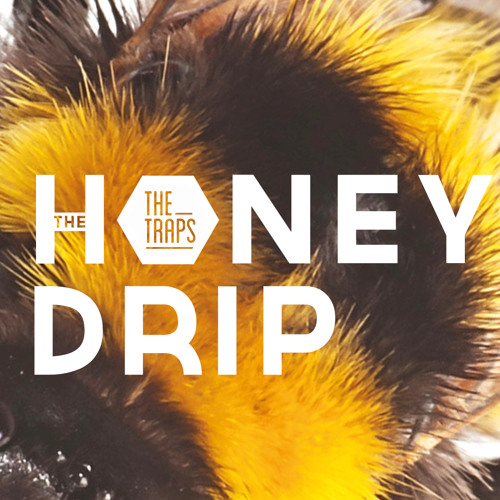 NME has just been revisiting Britpop, publishing a top 100 songs and asking fans to vote on their favourite. The upper echelons were dominated by the "big four" of Pulp, Suede, Blur and Oasis. Lower down the list were some of the era's less well known but arguably better songs, and it's easy to imagine this new single from Birmingham band
The Traps
having been released around the same time, although it's not the comical "mockney" style of Blur or the laddish bravado of Oasis. 'The Honey Drip' has more in common with the unsung heroes of the movement; the ones who didn't capture the charts but did capture the hearts of fans.
Following previous single
'Calypso'
, this is another suitably catchy guitar tune with shuffling drums and a plodding piano which suits it down to the ground. There has been something of a '90s revival going on with the so-called "B-Town" scene, but The Traps aren't plundering baggy or shoegaze, they're looking towards the sounds that those who remember what was really on rotation on national radio and on TV shows at the time will recognise, and that is the classic British guitar-pop tune, which, if memory serves me correctly, wasn't a million miles away from what we have here.
The Traps'
website
Buy the single
Catch them live:
May 26
Now We Are! Weekender Festival, Lyng, United Kingdom
Jul 04
Geek Out @ The Monarch, London, United Kingdom
For more news, reviews and downloads follow The Sound Of Confusion on
Facebook
or
Twitter
contact@thesoundofconfusion.co.uk