Single review by kev@thesoundofconfusion.co.uk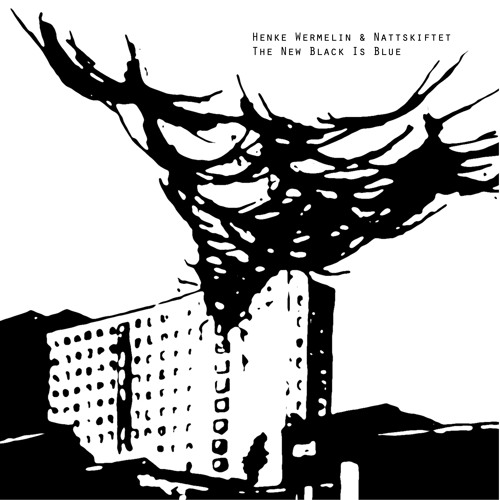 These Swedes seem like an interesting proposition.
Henke Wermelin & Nattskiftet
have just released their debut album 'The New Black Is Blue' and the first single taken from it is this track, 'Dirt To The World'. Being a site that focuses quite heavily on guitar music, we get inundated with just about every form or genre that the world has to offer, from ultra-twee, flimsy folk-pop to sheer walls of grating noise-type death metal drones. And of course everything in between. 'Dirt To The World' isn't a new sound and it's not groundbreaking, but it is a bit puzzling.
Firstly, this isn't a song that fits in anywhere; it's almost an indiepop track, but there are points when it crosses over into AOR territory. Some of the guitar even sounds like Dire bloody Straits, and that's not the kind of thing we'd normally touch with a remote controlled barge pole. So why bother featuring it? Because it's a good tune, that's why, and it's got some nice harmonies. In an odd way, this band are reclaiming the middle ground for purveyors of fine music rather than overproduced, self-indulgent tripe. We'll happily bop along to this track, and if no one's watching, we might even dust of the air guitar.
Henke Wermelin & Nattskiftet's
website
Buy the album
For more news, reviews and downloads follow The Sound Of Confusion on
Facebook
or
Twitter
contact@thesoundofconfusion.co.uk