Fire & The Wheel - Blow Darts
Arriving almost exactly a year after their
debut album
, Washington, DC band
Fire & The Wheel
return with new single 'Blow Darts' which shows them in fine form. This horn-fuelled indie-rock number shows no signs of writer's block or second album syndrome, in fact it's more catchy and lovable than the similar powerpop tracks that comprised the first record.
Fire & The Wheel's
website
Buy the single
Catch them live:
May 11th Velvet Lounge (915 U Street NW, Washington DC)
Arctice - Agostlay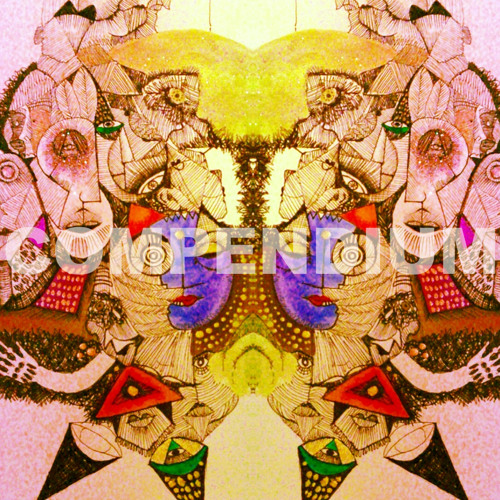 Ensuring that alternative music is in safe hands for the future are English band
Arctice
who are all aged between 17 and 20 years old. Further proof that age should never be a factor when it comes to music. They're showing a decent amount of talent with 'Agostlay' too, as the song was not only written and performed by them, but they produced it too. A high standard on three counts.
Arctice's
website
White Laces - Deep Moves
We have to admit that we weren't up to speed with Richmond band
White Laces
, and their new EP 'Interzone' which was released earlier this year was our introduction to them. The EP is available for name-your-price download via Bandcamp and we've singled out the ace 'Deep Moves', a different recording of which is streaming below and will be available on 7" soon.
White Laces'
website
Download the EP for free by heading
here
Catch them live:
05/24 @ Kung Fu Necktie (Philadelphia, PA)
05/25 @ TBA (NY, NY)
05/26 @ Great Scott (Boston, MA)
06/27 @ Black Cat (Washington, DC)
06/28 @ Tea Bazaar (Charlottesville, VA)
06/29 @ The Soapbox (Wilmington, NC)
Silent Party - Taxidermist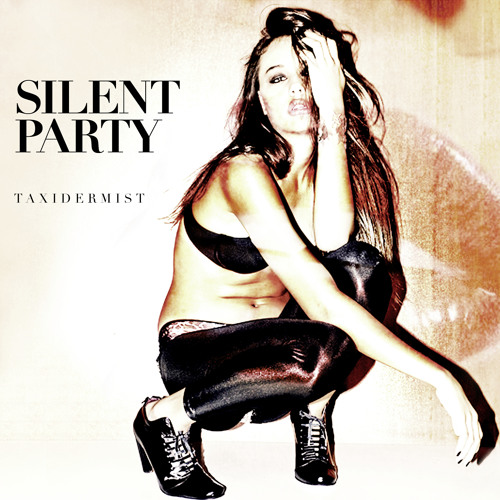 London band
Silent Party
tell us that their debut single contains hints of Foals and Nick Cave. Can't argue with that too much, but it also contains a few shots of epic alt-rock, made all the more interesting thanks to some hectic drumming and a string section, but what really makes 'Taxidermist' soar is the yearning vocals and the spot-on guitar work.
Silent Party's
website
Honeymilk - Situations Of You
Is this a sign that the grunge revival is spreading to Sweden as well? Kind of. 'Situations Of You' by
Honeymilk
starts off as though it's in full-on grunge mode but is lightened slightly by the piano and that follows it, but wait just a little bit longer and you'll find that this young band have a passion for guitars, throwing in a cracking solo towards the end.
Honeymilk's
website
Buy the single
For more news, reviews & downloads follow The Sound Of Confusion on
Facebook
or
Twitter
contact@thesoundofconfusion.co.uk