Single review by kev@thesoundofconfusion.co.uk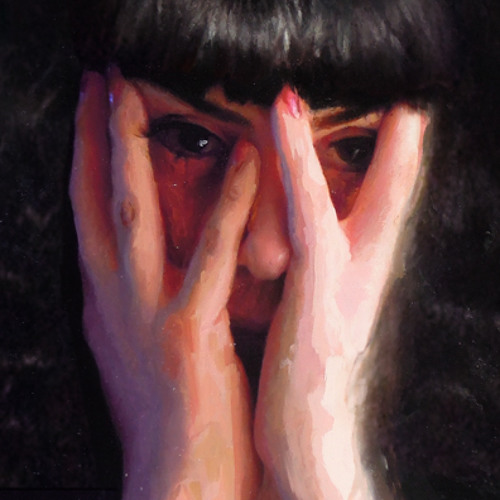 Apparently this is the debut single from Brooklyn duo
Azar Swan
, so we're guessing that previous track
'Lusty'
was just a little online stream to whet our appetite. We gave that track a favourable review, praising them for their experimental nature and even likening them to Kate Bush. Now that we have further material to go on, we'll be standing by our words in every way. This is alt-pop and it is full of quirks and shows an impressive attention to detail. If 'Lusty' was the warm up then the main act is suitably grand, and something akin to a US version of Niki & The Dove, but possibly even better.
'Amrika' is also the band's debut video and it features a young girl idolising a popstar she watches on TV, so she then dresses like her and rifles through some old LPs for more music, including, rather spookily, a Kate Bush album. Much like the first track, 'Amrika' builds as it goes on, and it starts with quite a kick as it is. There seems to be a growing trend for more experimental pop music, so much so that a few acts we've championed are making the transition from pissy little internet sites like this to the real world. Azar Swan have a good chance of being added to that list.
Azar Swan "AMRIKA" (Official Music Video)
from
Jason Akira Somma
on
Vimeo
.
Azar Swan's
website
For more news, reviews and downloads follow The Sound Of Confusion on
Facebook
or
Twitter
contact@thesoundofconfusion.co.uk