Single review by karla@thesoundofconfusion.co.uk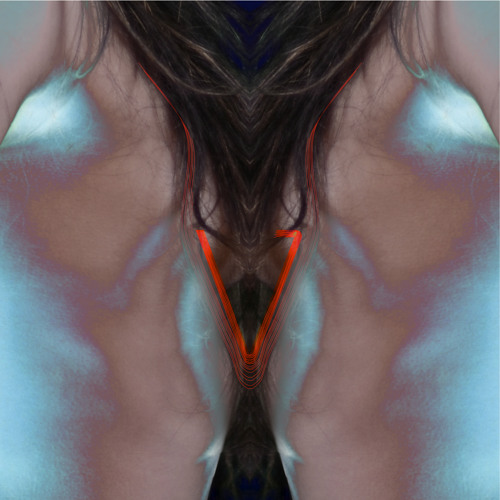 Brooklyn's pretty famous for its culture and independent art scene, so it's no surprise that Brooklyn-based, graphic designer turned performance artist
Vandana Jain
has merged the arts largely into the making of her first single 'Ecstatic', taken from her debut album 'Anti Venus' which is due for release later this year. Inspired by the sexual energy drawn from Henry Miller's sensual, candid and popular 20th century autobiographical novel 'Tropic of Cancer', Jain combines the elements of experimental, drone, post-punk, synth-pop and electronic, to create a sound that is wholly industrialised, evoking the sense of city life.
At parts of the song, the electronic glitches remind me of the sounds of brazen graffiti artists creeping through the shadows of the night; you can hear the tremor of them prizing off the metallic lids of paint pots and abstractedly slapping their brushes against brick walls. You can see them hiding from the neon lights of the cities behind bins and alley walls, crawling through the darkness like animals, decorating the streets with pictures of the silhouettes of naked bodies and lusty full hearts. Jain's vocals are arousing and intoxicating, her beats trippy and dark, yet full of life and richness, and with lyrics such as "
you freak, you make me ecstatic
" this is essentially in itself a modern day love song for all us misfits to get our dark and twisty groove on to!
Vandana Jain's
website
For more news, reviews and downloads follow The Sound Of Confusion on
Facebook
or
Twitter
contact@thesoundofconfusion.co.uk