EP review by kev@thesoundofconfusion.co.uk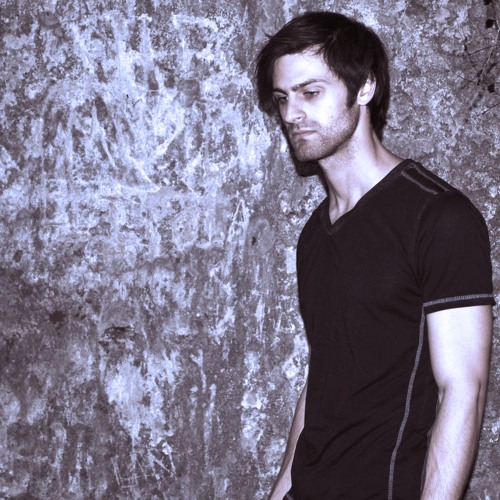 LA artist
J.P. Rose
has been featured a lot in our digital pages since we first heard about him
late last year
, and we're always keen on people who create pop music that doesn't pander to current trends. After all, many so called left-field artists are really just pop that doesn't conform, from The Beatles to The Stone Roses to The Go! Team. Pop doesn't have to mean plastic, nasty, packaged music for teenage girls to feel embarrassed about ever liking once they get past the age of 15. Pop can be, and often is, great. On the 'P.S.' EP, J.P. Rose gives us pure pop that is by no means anything to feel guilty about liking.
You may be aware of the excellent
'If You Ask Me'
which we featured back in February, and also 'Princess' which he posted online at the same time. Well you can now purchase both songs as part of this package along with two brand new tunes; 'Nothing To Me But The World' and 'I'll Wait'. By his own admission these two songs are more acoustic and piano based, but they're not your average singer-songwriter fodder and this isn't dull strumming. Both new tunes are not quite as bare-bones as you might be thinking. 'Nothing To Me But The World' in particular is top-drawer pop and gives us further proof that J.P. Rose is an artist of high calibre.
J.P. Rose's
website
Buy the EP
For more news, reviews and downloads follow The Sound Of Confusion on
Facebook
or
Twitter
contact@thesoundofconfusion.co.uk