Seabright - For Icy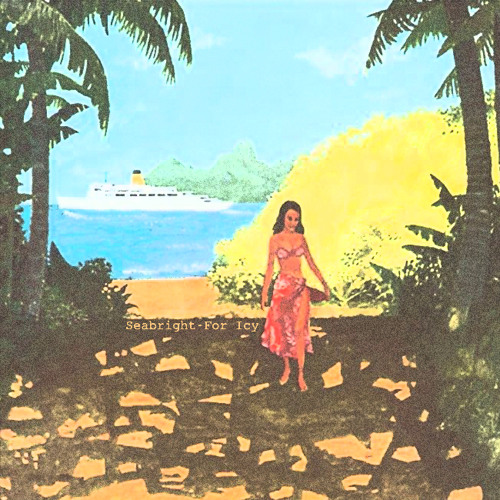 How does some tropical, psychedelic dreampop sound? It sounds like an exceptionally good idea to us, so here's the latest track from the Love Our Records series of free downloads. This one is from Californian band
Seabright
and is called 'For Icy'. There's little icy about the song though, it shimmers and sparkles with a relaxed beat and woozy vocals and sounds like perfect beach music.
Seabright's
website
Neomythics - Phoenix
Introducing a few crunching guitars and an extra bit of vigour to proceedings are San Francisco duo
Neomythics
who are made up of songwriters Matt Montgomery and Gregory Howe who had spent many years writing for other artists. In the autumn they released their own album, 'New Corporate Resistance', and taken from it is the ace 'Phoenix'.
Neomythics'
website
Buy the album
Qurious - Wunderkammer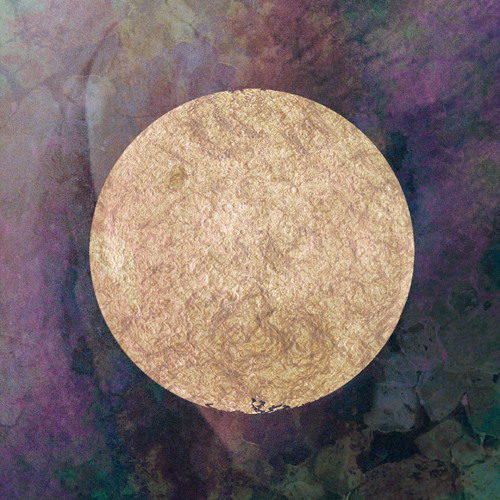 Our automatic spell check is having fun with this one.
Qurious
are from the state of Georgia and, as they correctly point out, things have changed a lot since the days of southern rock dominance. This lot prefer electronic textures and space-age sounds. New track
Wunderkammer
mixes retro and modern electronic sounds together to form a strange kind of dreampop that recalls early School Of Seven Bells.
Download 'Wunderkammer' for free by heading
here
Qurious'
website
Buy the album
Medicine - Long As The Sun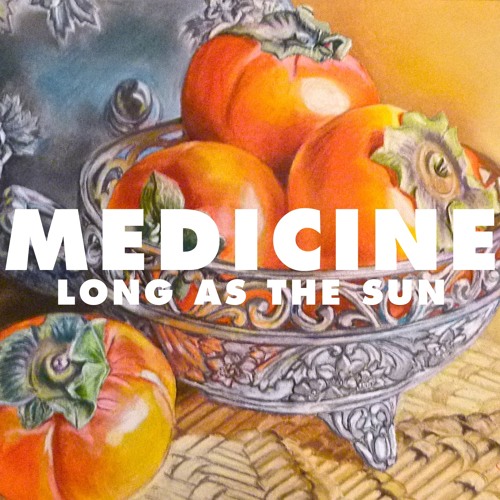 It's been 18 years since shoegaze champions
Medicine
called it a day. Now best known for the song 'Time Baby III' (which is flipping awesome) due to it appearing on a film soundtrack, they've decided to reform with a new record, 'To The Happy Few', due out in August. First single and free download 'Long As The Sun' is just the combination of noise and melody we'd come to expect from them.
Medicine's
website
BRANDO - Bodyscape
We have to confess that this is our introduction to BRANDO and we have little information to give you. From what we gather he's a male solo artist from the Netherlands and new track 'Bodyscape' is something of a comeback, after he's taken some time away from music. It's a decent piece of electro-pop that makes us wonder what we've missed in the past.