Single review by kev@thesoundofconfusion.co.uk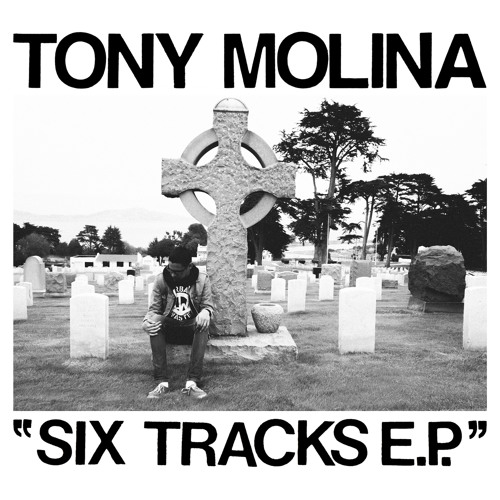 We're not the biggest of fans of trad-rock here at The Sound Of Confusion, preferring to concentrate on the alternative side of things, but to many people's ears this track would be a conventional rock song. We can't really disagree, but the reason it caught our ears is a little extra fuzziness that positions it between that genre and also the work of Sugar and Teenage Fanclub, both of whom were/are great bands. So while fans regular rock music won't be disappointed here, neither will those who like things a little different.
Many of you may know
Tony Molina
as being the frontman of Californian alt-rock band Ovens, but the 'Six Tracks' EP is being released as part of Matador Records' 'Singles Going Home Alone' series, and despite being over and done with in a minute-and-a-half this is a surging little powerpop nugget that's pretty irresistible. With such s short song it really does the talking itself, so we'll just let you know that Toni Molina also has an album out called 'Dissed And Dismissed' and leave you to enjoy this bundle of fun.
Tony Molina's
website
Buy the single
For more news, reviews and downloads follow The Sound Of Confusion on
Facebook
or
Twitter
contact@thesoundofconfusion.com