Single review by kev@thesoundofconfusion.co.uk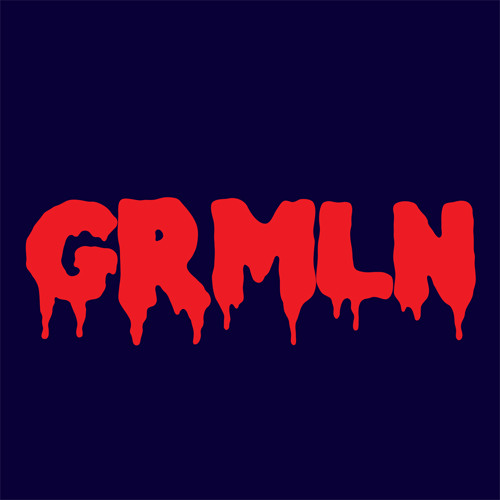 Name spelt in capital letters
and
with vowels removed?
GRMLN
couldn't be more *now* if he started talking about Gareth Bale's transfer fee and whether or not it was the Syrian government or rebels who used sarin. GRMLN's real name is Yoodoo Park who's a Japanese-born Californian and released his album 'Empire' earlier in the summer. It could be another one of those wish-we'd-known-about-it-at-the-time affairs, and some backtracking will certainly be done after hearing his new single 'Do You Know How It Feels?'.
You might be thinking singer-songwriter type sounds as he's a solo artist, although the artwork paints a different picture. Want a label? Take your pick from indie, punk or powerpop. All three are good fits. This song careers along at a frenetic pace with the sound of a guitar being a permenant fixture, but it's not a noise for the sake of noise type tune. There's a heap of melody here, and the production doesn't try and make the song sound overly lo-fi or cool. It's cool enough just being a killer tune. The term pop-punk probably conjures up images of some pretty appalling acts, but maybe GRMLN can restore some credibility.
GRMLN's
website
Buy the album
For more news, reviews and downloads follow The Sound Of Confusion on
Facebook
or
Twitter
contact@thesoundofconfusion.com