Single review by kev@thesoundofconfusion.co.uk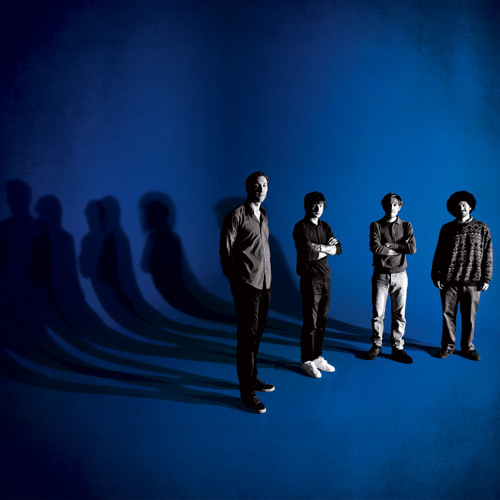 It's always interesting when Jack White's Third Man Records announce a new release. Firstly because you never quite know who it will be or what they'll sound like; there have been some unexpected choices (Tom Jones, Insane Clown Posse). Plus you can be fairly sure that it won't just be an MP3 to download. Some of the formats and other crazy products have been plain bizarre. We know that White is obsessed by the number 3, but releasing a record that could only be played at 3rpm wasn't a great deal of use to anyone. But that's all part of the fun, and we all know that any hardcore music fan is more than happy to waste money on unnecessary purchases.
The next in line for Third Man's 'Blue Series' are New York blues/garage/soul band
The Dough Rollers
who will be releasing their single 'Little Lily' on July 9th, and this time the formats are user friendly. The raw blast of guitar energy and rich, worn-in vocals will be available on 7" and download. The sound takes us back to the point in history where the beat groups and garage bands embraced the blues rock that was being developed by The Yardbirds, The Small Faces and co., and we were given colossal rock bands such as Free, Humble Pie and the like. 'Little Lily' is built from the same building blocks but still manages to sound fresh, and these guys are a less surprising choice for the Third Man treatment, seeming to fit the label's tastes perfectly.
The Dough Rollers'
website
Buy the single
Catch them live:
The Dough Rollers Present: The Little Lily 7" Release Party
Thursday, July 25 at 7:00pm in EDT
The Slipper Room, New York
For more news, reviews and downloads follow The Sound Of Confusion on
Facebook
or
Twitter
contact@thesoundofconfusion.com