Single review by kev@thesoundofconfusion.co.uk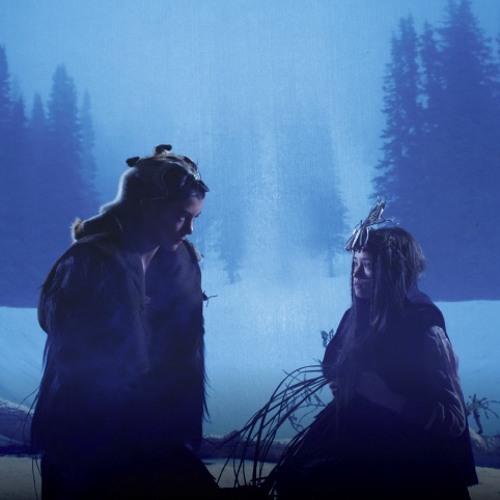 Covering pretty much half the globe, this song was apparently written between New York and the band's native Melbourne. Hopefully now the song is available for public consumption it will travel even further afield, and the band will too. We've only heard this one single, but it seems they have the talent to do so, and I guess we'll find out more when their debut album arrives.
Second Hand Heart
formed back in 2007, so they've certainly had the time to develop their sound and put together plenty of decent tunes, and it shows here.
'Hold On' sits somewhere between the worlds of indie, pop and the more organic sounds of folk, but there's no way you could lump them in with either the Fleet Foxes-inspired Americana craze or the Mumford & Sons-led British nu-folk scene, they're a totally different kettle of fish. The song is largely based around piano and electric guitar, but being a quintet they have a reasonably full sound, and having had the time to gel and work on their music, they also have a much more distinctive sound, and it's not one that's short on emotion or in any way superficial. With this depth, talent and hopefully a little bit of luck along the way, Second Hand Heart could be much better known before too long.
Second hand Heart's
website
Buy the single
For more news, reviews and downloads follow The Sound Of Confusion on
Facebook
or
Twitter
contact@thesoundofconfusion.com