Caviare Days - When The Light Is Breaking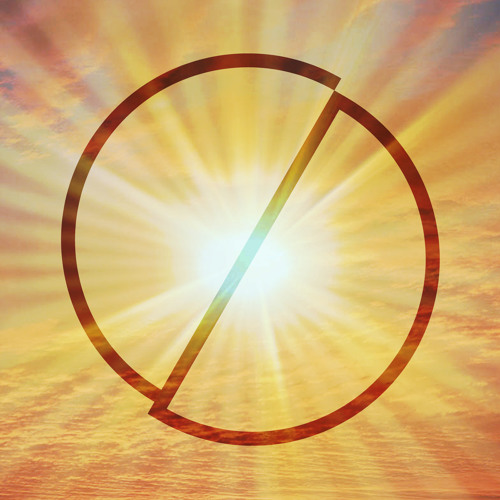 Made up of two Swedish sisters,
Caviare Days
have a penchant for '60s-inspired psychedelia and new single 'When The Light Is Breaking' is a fabulous mixture of The Byrds and Jefferson Airplane. It's released as a single this week and will be on their new album which is due in the autumn. If you recognise the male voice, that will be former Soundtrack Of Our Lives frontman Ebbot Lundberg.
Caviare Days'
website
Buy the single
Nude Beach - What Can Ya Do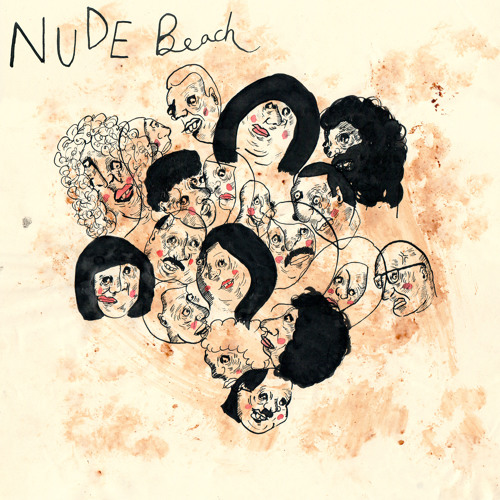 Back in May, Brooklyn band
Nude Beach
announced that they would be releasing a new 7" single this week. They gave us the B-side
'I'm Giving Up'
to stream, but it wasn't until recently that we found out what the A-side was, so here it is, it's called 'What Can Ya Do'. It definitely makes for a single with two very different tracks, as here they tackle more conventional rock music, and win.
Nude Beach's
website
Buy the single
Glasvegas - If
It was slightly odd how
Glasvegas
seemed to fall from grace so quickly, as there was really no reason for them to do so, except perhaps the general downturn in sales of guitar music. New album 'Later...When The TV Turns To Static' is due in September and will maybe see them find favour with the press again. Single 'If' certainly contains enough of their trademark melody, passion and distortion to do so.
GLASVEGAS IF
from
Odd Boy
on
Vimeo
.
Glasvegas'
website
Buy the single
Catch them live:
Jul 28 Low Cost Festival, Benidorm, Spain
Aug 03 Incheon Pentaport Rock Festival, Incheon, Korea
Nov 23 Rolling Stone Weekender, Lubeck, Germany
Throwing Up - Big Love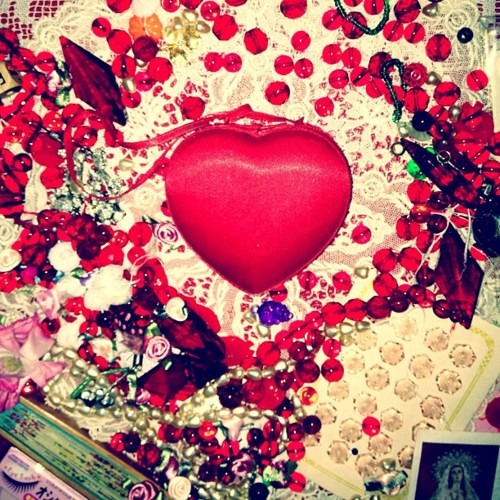 London quartet
Throwing Up
have decided to call their new album 'Over You', and if you say the band name and album title together it might not sound as it was intended... or maybe that was their plan. Anyway, it's full of garage-punk tunes and one of the best of the bunch is the frenetic 'Big Love' which takes '60s girl group melodies and smothers them in a ton of guitars.
Throwing Up's
website
Buy the album
Catch them live:
FRI 12 JUL Leefest 2013, Warlingham, UK
FRI 12 JUL Esquires Bedford, Bedford, UK
SAT 13 JUL Leefest 2013, Bromley, UK
MON 15 JUL Sticky Mike's Frog Bar, Brighton, UK
TUE 16 JUL Hoxton Square Bar & Kitchen, London, UK
WED 17 JUL Spanky Van Dyke's Eatery & Funhouse, Nottingham, UK
THU 18 JUL Night & Day Café, Manchester, UK
SUN 21 JUL Queen of Hoxton, London, UK
OBLIGATORY RECORD OF THE WEEK
Girl One And The Grease Guns - Jessica 6
You may have to be of a certain age for the name Jessica 6 to mean anything to you, but for the uninitiated, she was a character in the 1976 film 'Logan's Run' and was played by Jenny Agutter. 'Jessica 6' is the second single from
Girl One And The Grease Guns
and is the sound of classic indiepop. They say themselves that they're influenced by music from the late 1970s and early 1980s and that shows with the synths and also with the pure guitar-pop brilliance that was being reborn around that time. This song is essentially a perfect three-minute indiepop song, loaded with melody, misty production and a total lack of pretension. It begs to be played again and again.
Girl One And The Grease Guns'
website
Buy the single
For more news, reviews and downloads follow The Sound Of Confusion on
Facebook
or
Twitter
contact@thesoundofconfusion.com