Flamingo Bay - Serpentine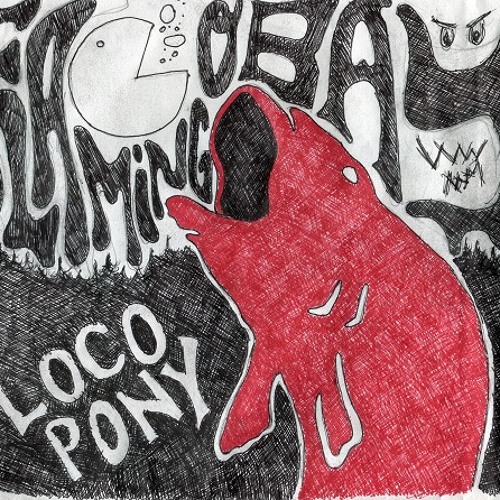 That's probably the best (only) use of a Biro to create artwork for any release so far this year.
Flamingo Bay
hail from Alberta and make what they describe as "northern swamp rock", which to be honest is a pretty good description of new single 'Serpentine'. There's a slight college-rock edge to this track too, and we can expect more from their debut album in the autumn.
Flamingo Bay's
website
Catch them live:
Jul 17 Silver Dollar Room, Toronto, Canada
Sep 05 Cameron House, Toronto, Canada
Sep 27 The Hideout, Toronto, Canada
Sep 28 Relish Bar and Grill, Toronto, Canada
Clang Boom Steam - Clan
When you hear this new single from Liverpool's
Clang Boom Steam
you'll no doubt draw comparisons to Tom Waits (they take their name from one of his songs) and Nick Cave, and you won't be the first. This is murky alt-rock but done brilliantly. You can also hear echoes of Johnny Cash in 'Clan'. It's sinister and sounds like the product of the vast deserts of the US rather than the north of England, and it's a quality tune.
Clang Boom Steam's
website
Buy the single
CIRC - Melty Spot
CIRC
is a French electronica artist who has already released a number of albums and EPs over the last few years. New track 'Melty Spot' is a cosmic-sounding, chilled piece of electro-pop that recalls the likes of Air. This tune has vocals provided by a vocoder which gives a nice retro feel, although the plan is to introduce a proper vocalist soon, so I guess that means there will be more to follow before long.
CIRC's
website
Buy the single
Hailer - Any Way I Can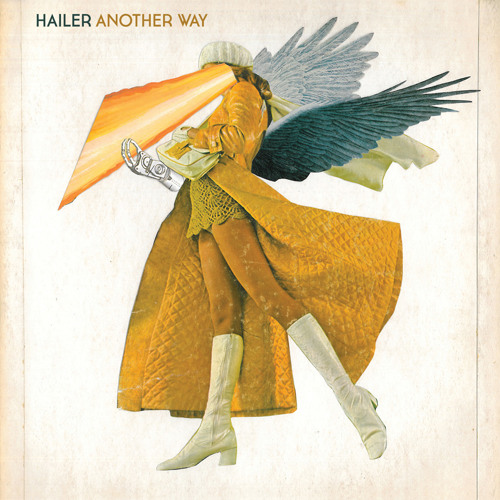 Sydney's
Hailer
have recently put out their new album 'Another Way' and are offering single 'Any Way I Can' for free download. It's the second album for the band who formed in 2006 and 'Any Way I Can' is lively alt-rock that begins with a north American sound but then springs a big chorus on us which is jangly guitar-pop that lightens the load and sounds full of sunshine.
Hailer's
website
Stream or buy the album
Autumn Owls - All The Lights In New York
Dublin's
Autumn Owls
released their debut album
'Between Buildings, Toward The Sea'
at the end of last year and it was a very impressive record. With their sights now turning to the recording of a follow-up, the band have decided they'd give the first offering a good send-off by making the excellent 'All The Lights In New York' available for free.