Amity Beach - Sunday Nights To Infinity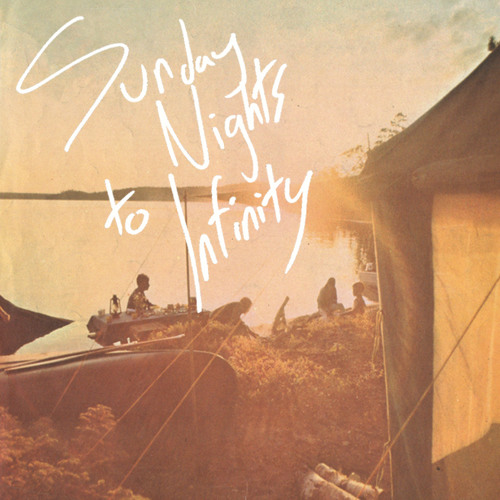 Ontario quintet
Amity Beach
throw a little bit of everything into their songs and it makes for an interesting listen, but also one with commercial potential. They write pop songs, indie/alternative pop songs, but pop nonetheless. 'Sunday Nights To Infinity' manages to touch on math-rock and surf (very subtly) as well as rock and results in a potential crossover hit.
Amity Beach's
website
Buy the single
Catch them live:
7.29.2013 - the APK - London, ON
8.10.2013 - Mudtown Festival - Owen Sound, ON
8.11.2013 - Harbour Nights - Owen Sound, ON
Chapter House - Getaway
Firstly, let's make it clear that this isn't anything new by shoegaze pioneers Chapterhouse. This particular
Chapter House
is the solo project of Joshua Vincent and the music he makes is bold and ambitious pop with an '80s vibe to it. If you can imagine the synth-pop groups of the time teaming up with one of the more grandiose post-punk bands then they might come up with a track like 'Getaway'.
Chapter House's
website
Pete Kosanovich - Digging In The Dirt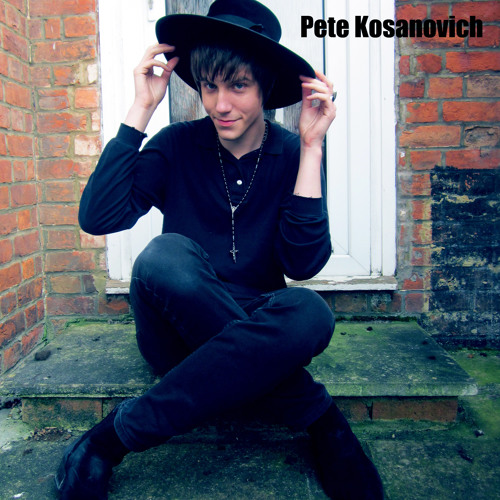 Aylesbury's Pete Kosanovich released his self-titled debut album back in May, along with this free download single. A mixture of styles, 'Digging In The Dirt' is one man and his guitar but is nothing like the boring singer-songwriter's clogging up the airwaves. This is more like an British version of the blues and has far better lyrics. Basically is just far better all round.
Pete Kosanovich's
website
Buy the album
Work Drugs - Mavericks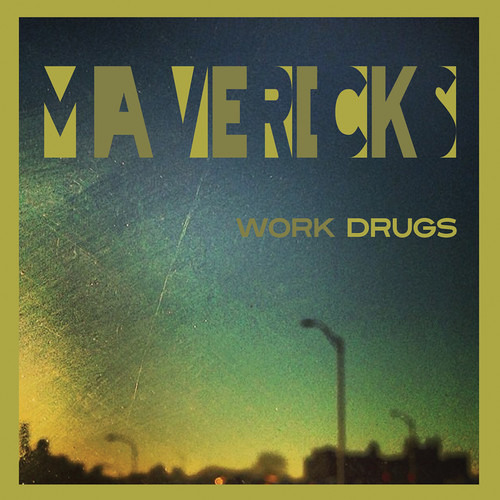 Last time we featured
Work Drugs
on the site was back in January and their single
'Delta'
which was far too summery for that time of year. Still, it sounded great, but their chilled electro grooves and laid-back vocals sound much better in the hot weather, so get their new single 'Mavericks' from the album of the same name downloaded, crank it up and enjoy the sun. It mightn't stick around for long.
Work Drugs'
website
Stream or buy the album
Catch them live:
10 July - Morgan's Pier, Philadelphia, PA – FREE
13 July – Ram's Head Live – Baltimore, MD
30 Aug – The Roxy – Los Angeles, CA
31 Aug – The Constellation Room, Santa Ana, CA
Frank Rabeyrolles - Poets and Walls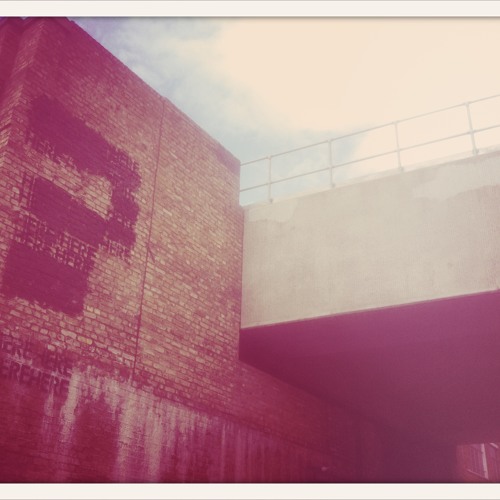 The debut album from French artist
Frank Rabeyrolles
received a
great review from us
, but the ambient/dreampop musician doesn't sit around for long. Only a couple of weeks ago we featured new single
'Under The Rainbow'
, and now he's unveiled a free download called 'Poets and Walls', and if that wasn't enough, there's a new EP due very soon.
Frank Rabeyrolles'
website
For more news, reviews and downloads follow The Sound Of Confusion on
Facebook
or
Twitter
contact@thesoundofconfusion.com