Single review by kev@thesoundofconfusion.co.uk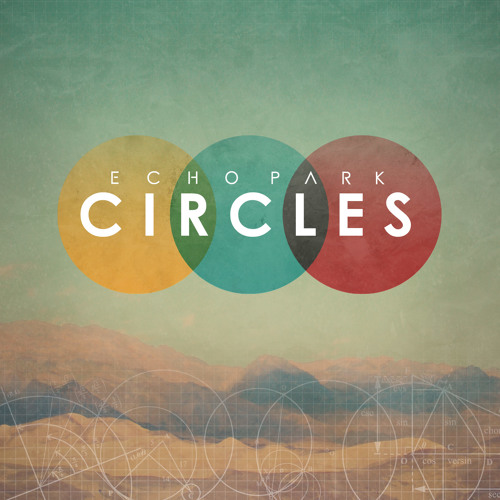 Being a site that features a lot of guitar-based music, we've gradually seen trends head to more alternative styles as the whole scene is driven underground in the UK by big popstars retreading their same winning formulas to get another million downloads on to some poor pre-teen's phone before it gets forgotten about shortly after. There are a few of the stadium rock giants that can compete with them (Muse, Biffy Clyro, Foo Fighters) but not much else. If we move away from the alternative guitar genres and look at more conventional rock, what does the future hold there?
One band who'll be hoping to make a dent in the next year or two are Guildford quintet
Echo Park
. They're giving it a heck of a go if debut single 'Circles' is anything to go by. With guitars borrowed from U2 and a big, solid production, this is rock music that's made for big spaces. The chorus is a full-on chest-beating bellow that will surely reel in a few fans. There's no doubt that Echo Park have the potential to become huge, it all depends on getting that initial break and hoping that the public takes to them. We have a sneaky feeling they might.
Echo Park's
website
Catch them live:
Jul 21 The Joiners, Southampton, UK
For more news, reviews and downloads follow The Sound Of Confusion on
Facebook
or
Twitter
contact@thesoundofconfusion.com