Single review by kev@thesoundofconfusion.co.uk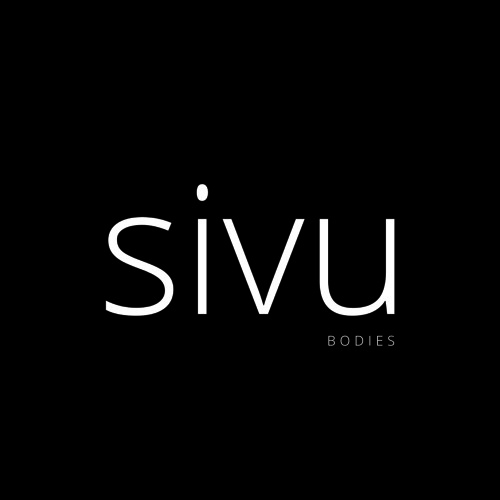 Wild Beasts, Antony & The Johnsons and Turin Brakes walk into a bar. A few jugs of Pimms down the line and they're all drunk enough to decide it would be a great idea to form a supergroup. So they sign up to the idea there and then. Next morning, with sore heads, they remember that they all have their own bands and are bogged down with touring schedules, studio time that's already been booked and Mercury prizes to go and pick up. So after a quick, gingerly phone around, they decide to put the plans on ice for a while. So it'll most probably never happen.
Everything above it entirely fictional, I literally just made it up as I went along. But imagine if those bands had formed that group and had made a record. It's not stretching the imagination too much to suggest that the resulting music may sound something like the excellent alt-pop/experimental/ambient/indie sounds of
Sivu
. New single 'Bodies' is the best from them so far and should you happen to be a fan of the above acts or others in that ilk then your next musical purchase should be this new single. Shall we start taking bets now on whether their debut album will get a Mercury nomination?
Sivu's
website
Buy the single
Catch them live:
FRI 03 MAY Manchester Gorilla, Manchester, UK
SAT 18 MAY Norwich UEA LCR, Norwich, UK
SUN 19 MAY Brudenell Social Club, Leeds, UK
TUE 21 MAY Students Union, Northumbria University, Newcastle Upon Tyne, UK
WED 22 MAY The Institute, Birmingham, UK
THU 23 MAY The Forum, London, UK
June 2013
SAT 01 JUN Bushstock 2013, London, UK
SUN 02 JUN Wychwood Festival 2013, Cheltenham, UK
TUE 04 JUN Chats Palace, London, UK
July 2013
SAT 27 JUL Lounge on the Farm 2013, Kent, UK
September 2013
FRI 13 SEP Festival Number 6 2013, Portmeirion, UK
For more news, reviews and downloads follow The Sound Of Confusion on
Facebook
or
Twitter
contact@thesoundofconfusion.co.uk