Racing Glaciers - New Country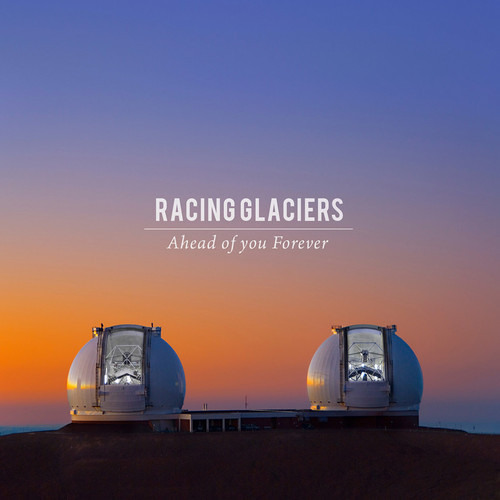 Like so many bands and so many songs, 'New Country' was written as a tale of escape. This is just the kind of confident indie-rock that could be on the verge of a comeback after guitars have been banished for so long. Macclesfield quintet
Racing Glaciers
release their EP 'Ahead of you Forever' this week, and they seem to have the ability to write some big and bold songs. We may be hearing a lot more from these.
Racing Glaciers'
website
Buy the EP
Catch them live:
Feb 13 Camden Barfly, London, United Kingdom
Mar 22 O2 Academy 2 Oxford, Oxford, United Kingdom
Those Darlins - Why Cant I?
Much of
Those Darlins
'
music is rooted in garage-rock with slight country leaning thanks to their home town being Nashville. Third album
'Blur The Line'
was released last year and was very rock n' roll-based as you'd expect. However, new single 'Why Can't I?' is a classic country-pop ballad that shows a different side to the band and will be a hit with anyone who likes those girl group melodies. Live version below.
Those Darlins'
website
Buy the single
Catch them live:
02/14/14
Raleigh, NC, KINGS
02/15/14
Washington, DC, ROCK & ROLL HOTEL
02/16/14
Brooklyn, NY, MUSIC HALL OF WILLIAMSBURG
02/18/14
Philadelphia, PA, BOOT & SADDLE
02/19/14
Pittsburgh, PA, BRILLOBOX
02/20/14
Columbus, OH, RUMBA CAFÉ
02/21/14
Bloomington, IN, THE BISHOP
02/22/14
St. Louis, MO, OFF BROADWAY NIGHTCLUB
03/07/14
Savannah, GA, SAVANNAH STOPOVER MUSIC FESTIVAL
04/05/14
Columbia, MO, MOJO'S
Tennis - 100 Lovers
With imports, downloads and streams, the whole releasing records months apart in different parts of the world for promotional reasons has lost a little impact. We reviewed
Tennis
' ace EP 'Small Sound'
in November
upon its US release. This week it arrives in the UK, and the choice of focus track has moved from 'Mean Streets' to '100 Lovers', a terrific decision and more classic pop from the masters.
Tennis'
website
Buy the EP
Mas Ysa - Why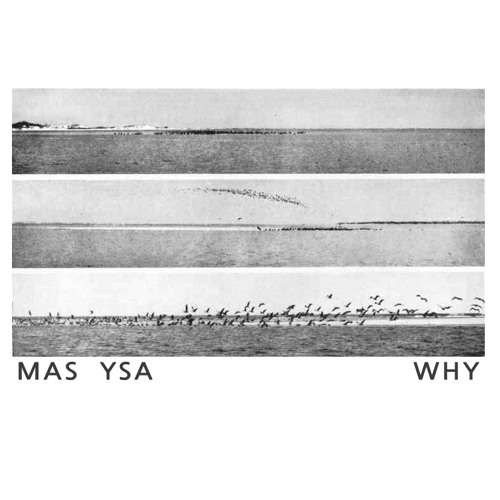 In case you were wondering, it's pronounced "MAAS ee-sa", and this week the artist spelt
Mas Yas
releases his debut EP 'Worth', although fans will know some of the tunes quite well already. Not least the innovative modern electro-rock-type belter 'Why' which picked up a buzz last year and has a new edit to go with the nice new video.
Mas Ysa's
website
Buy the EP
Catch him live:
MON 10 FEB Glasslands Gallery, Brooklyn, NY, US
TUE 18 FEB Mississippi Studios, Portland, OR, US
WED 19 FEB Barboza, Seattle, WA, US
FRI 21 FEB Rickshaw Stop, San Francisco, CA, US
SAT 22 FEB Bootleg Bar, Los Angeles, CA, US
SUN 23 FEB The Casbah, San Diego, CA, US
FRI 13 JUN NXNE 2014, Toronto, ON, Canada
OBLIGATORY RECORD OF THE WEEK
Secret Colours - City Slicker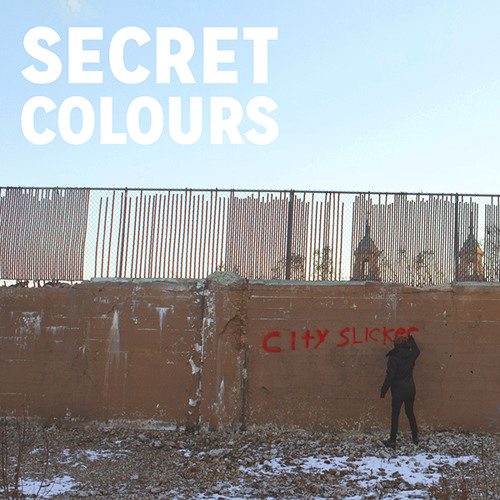 Strange that a Chicago band would use the UK spelling
Secret Colours
. Anyway, formerly a sextet, just two original members are in the current quartet but output has only increased. Their second LP was released in the summer, and now a third is being released in two parts, with 'Positive Distractions Part 1' this week. Past single 'It Can't Be Simple' (see below) hinted at a merging of psych and Britpop, and you can detect elements of both in the awesome 'City Slicker', however you'd have to say that it's razor-sharp fuzz-rock that's ruling the roost on this track. It's not routine either, and the band definitely leave their hallmarks all over this one. It's sounding like the album could be an absolute belter.
Download 'It Can't Be Simple' for free from Secret Colours'
website
Buy the album
Catch them live:
Feb 07 Triple Rock Social Club, Minneapolis, MN
For more news, reviews and downloads follow The Sound Of Confusion on
Facebook
or
Twitter
contact@thesoundofconfusion.com