Yuri's Accident - Lights (On Her Eyes)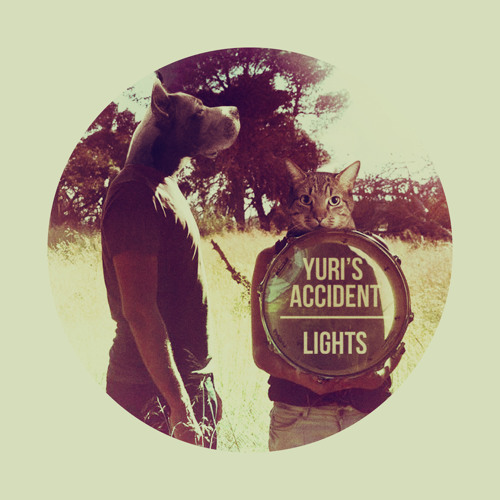 More sounds from Greece, although
Yuri's Accident
are currently based in London after forming in Athens around four years ago. 'Lights (On Her Eyes)' is the band's first proper single and video and shows them exploring the realms of driving alt-rock with just a touch of new-wave thrown in to set them apart from the pack. A bold and confident introduction.
Yuri's Accident's
website
My Gold Mask - Battles
Chicago trio
My Gold Mask
have also been listening to a little new-wave and possibly some of the noisier shoegaze bands, as they make their own, modern sounding version of alternative pop music that's sharp, full-on and pretty relentless. However, they never lose sight of the tune amongst the barrage of sound that they send your way on 'Battles'.
Download 'Battles' for free by heading
here
My Gold Mask's
website
Buy the single
Catch them live:
Feb 07 Subterranean, Chicago, IL
Mar 11 SXSW - Chicago Made (official) TBA, Austin, TX
Passenger Peru - Dirt Nap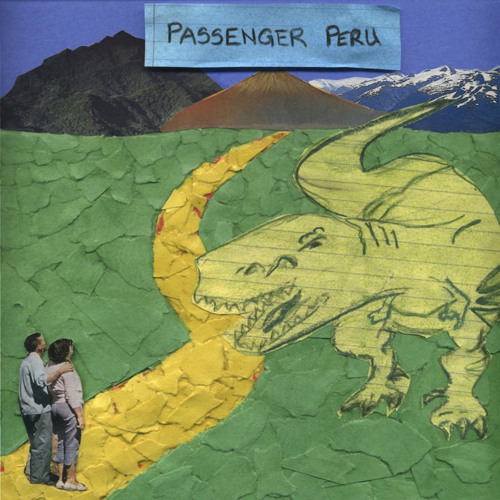 It was just last week that we featured
'Heavy Drugs'
by Brooklyn band
Passenger Peru
, and now here's another free track from their new, self-titled album which got its release this week. 'Dirt Nap' keeps things interesting and makes sure that these guys aren't just going down the regular indie route, as they make use of sounds and rhythms from further afield.
Passenger Peru's
website
Buy the album
Hemmit - Everything Is Fine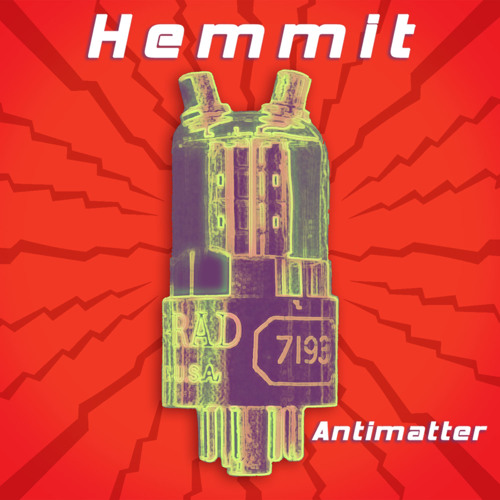 Over on the other side of the US, powerpop duo
Hemmit
are unleashing their third album 'Antimatter'. They don't mess around on freebie 'Everything Is Fine', taking a punky, garage-rock sound and smashing through just under two-minutes of noisy guitar-pop that contains enough energy to power the recording studio of its own accord.
Hemmit's
website
Buy the album
Long Distance Runners - Can't Breathe
'Can't Breathe' is a heartfelt tale of lost love from the debut album by Sweden's
Long Distance Runners
. 'We Will Never Know' was released at the end of last year, and the powerful and emotive indie of this free track shows a band with a grand vision and the ability to see it through. There's the potential here for these guys to become much bigger news.
Long Distance Runners'
website
Buy the album
For more news, reviews and downloads follow The Sound Of Confusion on
Facebook
or
Twitter
contact@thesoundofconfusion.com