Single review by KevW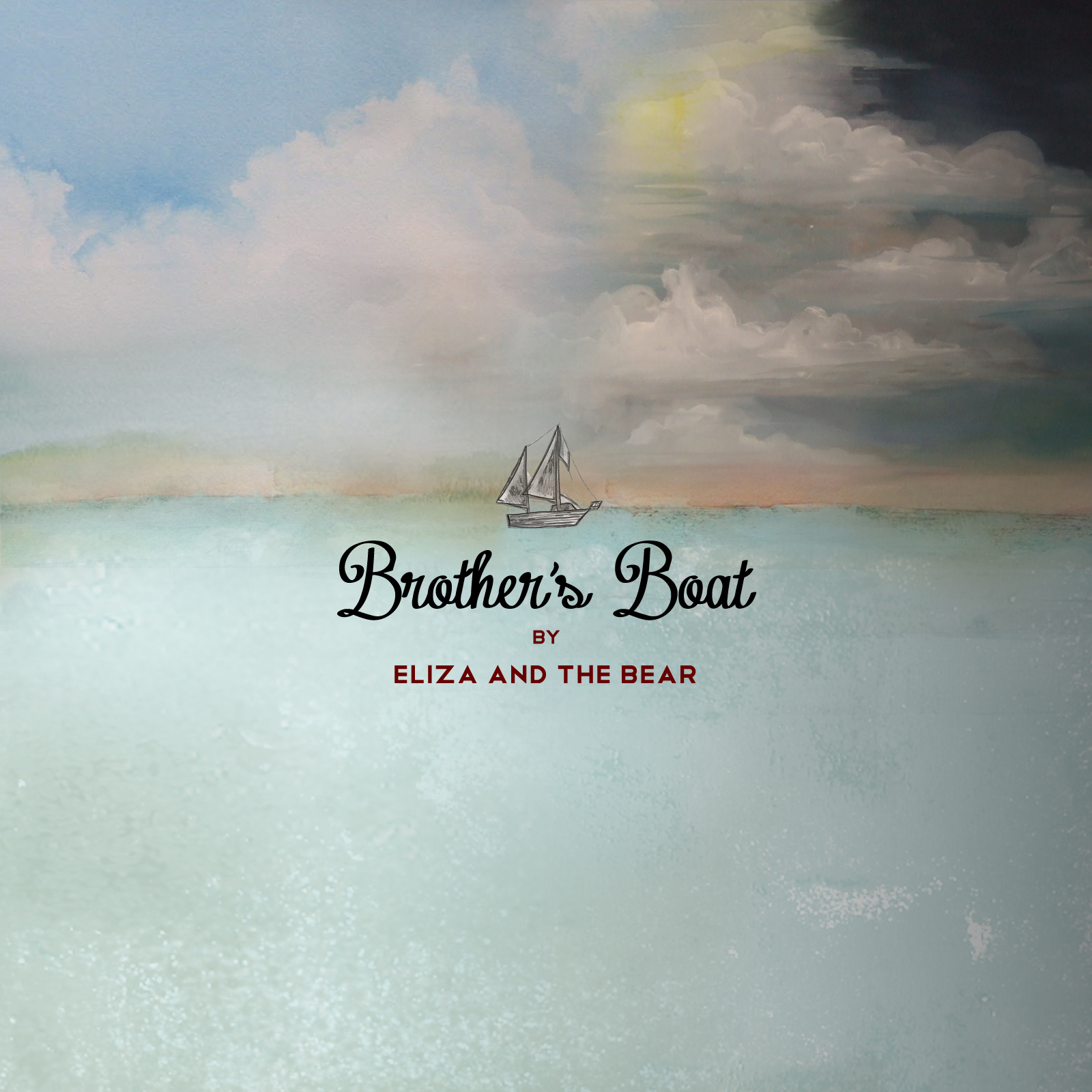 Bear In Heaven, Bear Driver, Grizzly Bear, The 2 Bears, Gold Bears, Bear Hands, Boy & Bear, Panda Bear... we could go on. For reasons unknown, ursine related monikers have become commonplace in the alternative music world these past few years. Maybe it's because the word can conjure up images of twee children's toys and massive, ferocious killer beasts at the same time. Still, it's not for us to speculate on why this Essex mob chose the cuddly/savage animal as part of their name. It's the tunes that matter, and in terms of their career it's still early days for
Eliza and the Bear
, with their debut EP yet to be released and this first single being their introductory offer to the world.
You wouldn't think 'Brother's Boat' was the tentative steps of a new band testing the water. This isn't some bedroom produced idea to serve as the foundations to build upon. This is the finished article, this is huge and ambitious. There are five in the group, but on this track it sounds like there are at least a dozen. Sprouting from a simple guitar riff, we're treated to Spectorish drums and percussion, flourishes of brass and piano which steadily ascend into a lung-bursting chorus of bellowing voices.
"I may ask of you to walk for me, as my bones ain't what they used to be"
goes the gentle refrain before the grand finale of everything crashing together into a final blast of orchestral pop majesty. Impressive stuff indeed, and well worth getting your paws on.
Eliza and the Bear's
website
For more news, reviews and downloads follow The Sound Of Confusion on
Facebook
or
Twitter
soundofconfusion@hotmail.co.uk