Heart Of Hearts - Unbound
Heart Of Hearts
is the project of Greg Hatem and the 'My Society' album documents his time working as an aviculturist, breeding and caring for finches and doves. Taken from is the the soft and spacious electro-pop of 'Unbound' which deals with birds becoming eggbound, a potentially fatal condition, and the subsequent relief felt when the egg is finally laid, therefore becoming unbound. We haven't made that up.
Heart Of Heart's
website
Stream or buy the album
Jack Stanton - Don't Worry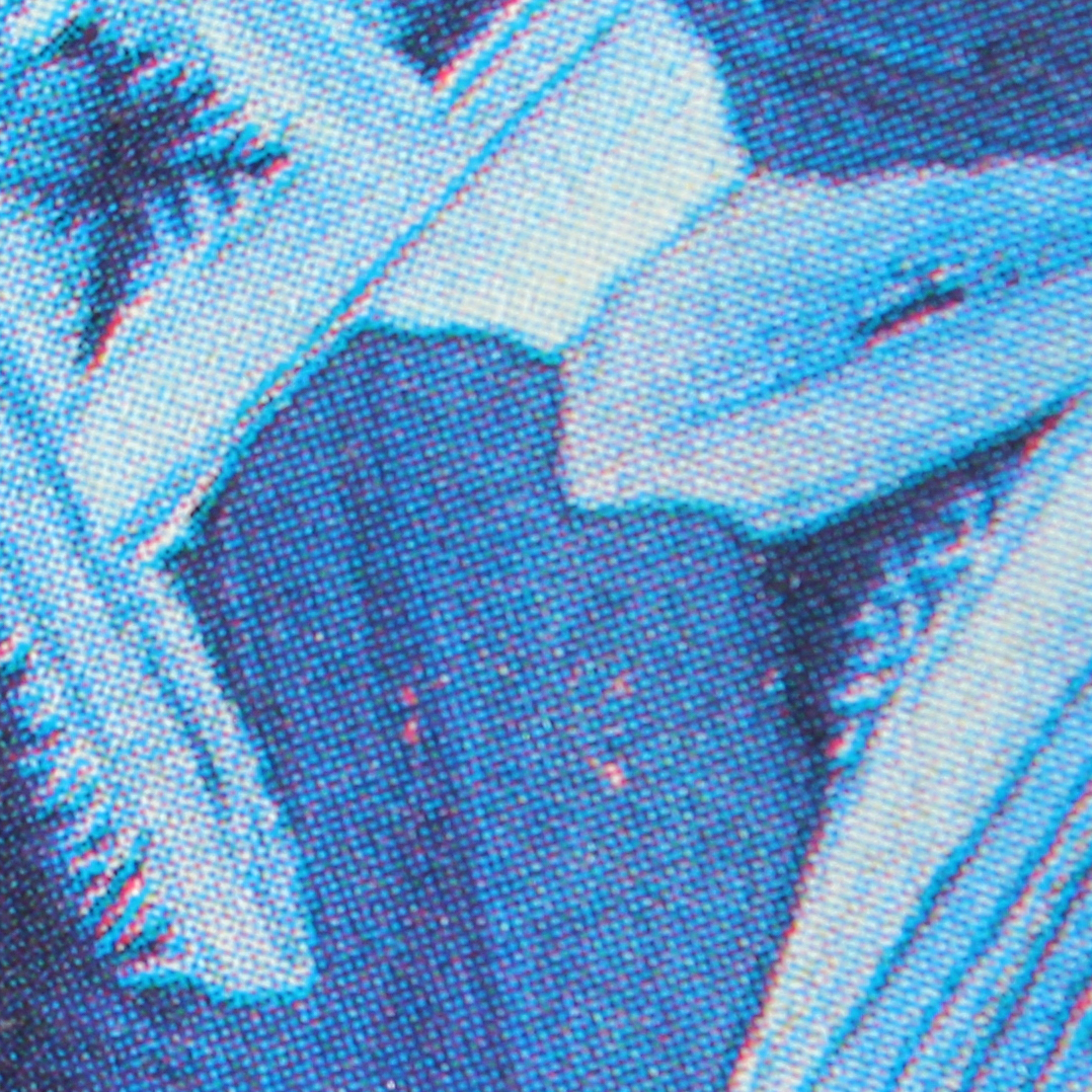 Looking at slightly more conventional subject matter (we think) is Oxford's
Jack Stanton
who was formerly in three-piece band Smaller Pores. Still studying at University, the tracks available currently are all bedroom demos that take inspiration from Depeche Mode, Joy Division, The Knife and Julian Casablancas. Our favourite is the excellently layered and heavily 80s-indebted 'Don't Worry'.
Jack Stanton's
website
Manett - Spider
It's telling that
Manett
's facebook handle is "/whoismanett" because frankly we don't really know. There are a few scraps of information. She's currently based in New York and is planning to release her debut EP 'The Sea Urchin' early next year. You can get a taster of what to expect in the shape of free download 'Spider'. A wonderful, psychedelic piece of folky dreampop.
Manett's
website
Everglade - Orchid
Experimental Dutch duo
Everglade
take Balearic sounds and transform them from your house/trance-by-numbers club bangers into actual interesting music you can listen to when you're not off your tits. There's a definite retro aspect to what they do and you can hear the influence of the likes of Kraftwerk and also the Chemical Brothers' more ambient pieces. Check out free track 'Orchid'.
Everglade's
website
The Dirty Nil - Hate Is A Stone
Ontario garage punks
The Dirty Nil
have a new 7" single out called 'Little Metal Baby Fist', it's a ferocious little beast that could do severe damage to your ears if played too loud. Which is kind of the point. But we actually prefer B-side 'Hate Is A Stone' with its more grungy, slacker vibe. Both tracks are available for free to download or you can grab the vinyl from the link below.
The Dirty Nil's
website
Stream or buy the single
For more news, reviews and downloads follow The Sound Of Confusion on
Facebook
or
Twitter
soundofconfusion@hotmail.co.uk