Decoy Jet - Georgia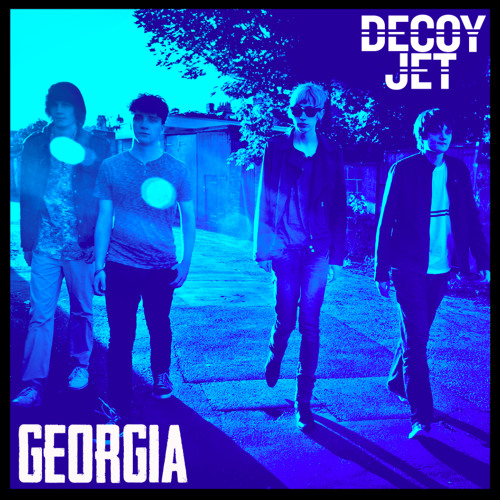 What better way to kick-off another year of free tunes than with some extra-fresh sounding modern rock n' roll from London newcomers
Decoy
. The quartet have been together less than a year but are already sounding like a finished article and providing classic indie-guitar thrills packed with hooks that are unburdened by any expectations. 'Georgia' is one for blowing the cobwebs away.
Decoy Jet's
website
Catch them live:
GM Records presents: Sat, Jan 11, Sebright Arms,London, UK
Stats - 2 Minds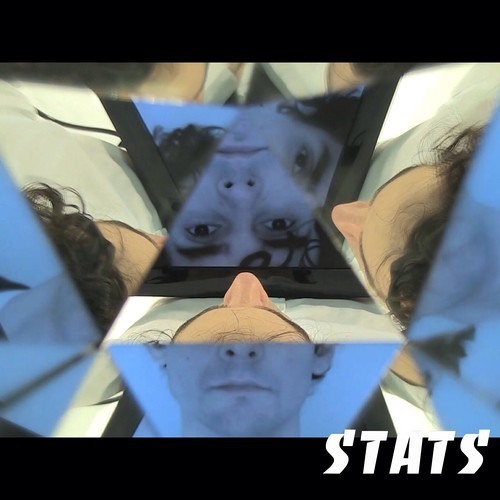 They describe themselves as a "minimal rock band", but they're far more interesting than that. It's not classic rock you think of when listening to free track '2 Minds', it's more alternative types such as Talking Heads or Devo.
Stats
also admit they can't dance, which is intriguing as another group they bring to mind is Hot Chip. Despite the comparisons though, on the strength of this they'll be developing a sound of their own.
Stats'
website
Buy the single
Baywaves - Dreaming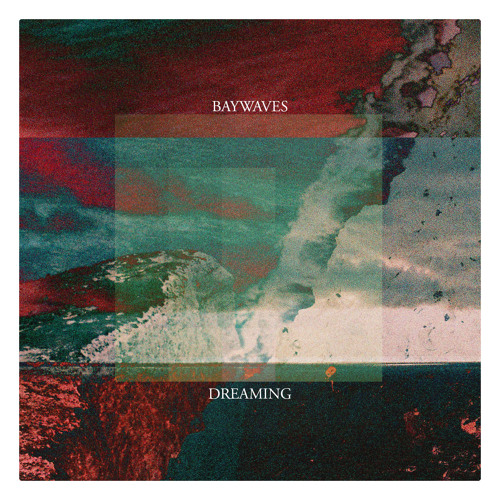 Ahead of the release of their EP in February,
Baywaves
have stopped trying to convince the world that they're from Vanuatu. New single 'Dreaming' is some gloriously dreamy (as expected) psychedelia co-produced by MJ (Hookworms, Menace Beach) and is a big indicator that they're not in this just for the heck of it; these guys want to make high quality tunes, so that's exactly what they've done here.
Baywaves'
website
The Velvet Ants - Cardigan's Fable
For the third album by Virginian group
The Velvet Ants
, main man Ian Margolycz has shuffled the pack and the trio has a new line-up, one that he says has a great understanding of his ideas. That album is 'Solt Olio' and free track 'Cardigan's Fable' does show a band locked in a groove that takes in deep-psych and blues-rock. It sounds like he's got the recipe just right.
Download 'Cardigan's Fable' for free by heading
here
The Velvet Ants'
website
Stream the album in full
Buy the album
Swaying Wires - Blinding Nights
Finnish alt-rock band Swaying Wires are getting ready to release their debut album 'Some Blue Sky' on March 17th, and in the lead-up to that, they've made single 'Blinding Night' available for the price of an email address. This slow-burning number creates a rich atmosphere and a nocturnal feeling, perhaps indicating that the album could be a heady mix of quality songcraft and ambience with no small amount of power.