The Manticores - Lulls
This isn't the first track we've features from
The Manticores
' EP 'Petaltails', but when the Atlanta duo chose to release that collection in September they made sure that each and every song was a potential single. So to start the new year they've unveiled this new video to the latest selection, 'Lulls'. Once more this is a fine piece of guitar-pop that should win a few more fans.
The Manticores'
website
Buy the single
Casanovas In Heat - Belvidere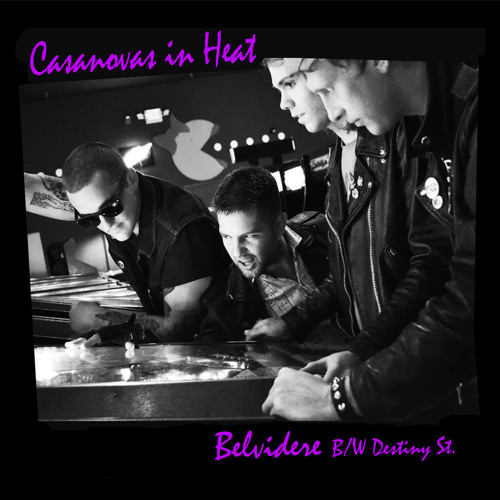 Formed in 2010,
Cassanovas In Heat
consist of members of Boston punk bands Bloodkrow Butcher, Male Nurses, and Subclinix, so they know their way around their tunes. This new band isn't as hardcore as their previous outfits, but tracks like scorching new single 'Belvidere' manage to pack a punch and provide a giddy pop rush in one fell swoop.
Casanovas In Heat's
website
Buy the single
Jung - Something Is Missing
London singer-songwriter
Jung
was formerly a member of the band
Wishing Trees
but is now recording as a solo artist, although 'Something Is Missing' was recorded with the help of former Stereolab drummer Andy Ramsay and Wishing Trees' keyboard player. It's a competent semi-acoustic track that begins to get under your skin after a few plays, showing that his career as a solo artist is one worth pursuing.
Download the single from the link on the player
Rättens Krater - Apmonoliten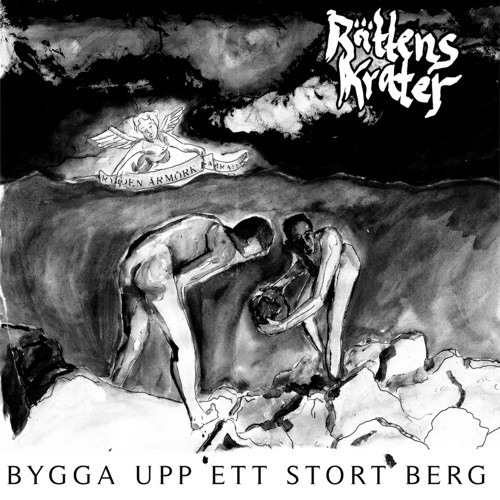 With a darkened sound that has its roots in the more left-field post-punk bands and late '70s innovators such as Suicide, Joy Division and the European industrial scene, Sweden's
Rättens Krater
release their debut album 'Bygga Upp Ett Stort Berg' this week and indicative of their musical philosophy is 'Apmonoliten', a surging wall of clanging and buzzing noise which they rightly describe as "terrorpop".
Rättens Krater's
website
Buy the album
OBLIGATORY RECORD OF THE WEEK
Lost Tapes - War In The Netherlands
Barcelona's finest indiepop group
Lost Tapes
look set to deliver another bunch of impeccable songs on their forthcoming EP 'Poetry Dates' which follows their
self-titled EP
from the summer. Some of the song titles might be familiar to fans, as they're new versions of previous tracks, including the wonderful free download 'War In The Netherlands' which also featured on their last release. It deserves recognition in its own right though, purely for its impossible to dislike sunny optimism and softened vocals which are simply perfect for clearing your brain of any of the annoying fuzz that life in general clogs it up with.
(Click to stream, right click, save as to download)
For more news, reviews and downloads follow The Sound Of Confusion on
Facebook
or
Twitter
contact@thesoundofconfusion.com