Sonic Hearts Foundation - USA
There have been several occasions on which we've featured Glasgow psych-rock kings
Sonic Hearts Foundation
, and now they have this storming track available s a free download. It's intense, powerful, full of passion and will seriously kick your ass. We'd even go as far as to say that 'USA' is one of the very best songs they've made so far.
Sonic Hearts Foundation's
website
The Superman Revenge Squad Band - A Funny Thing You Said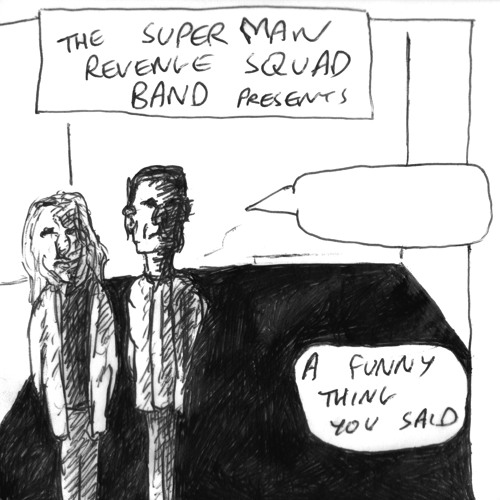 Despite the band name being ridiculously long, it turns out that
The Superman Revenge Squad Band
isn't actually a band at all. It's the alias of Ben Parker from Croydon. 'A Funny Thing You Said' is an interesting and jittery indiepop tune and the album it's taken from proves the man is a fan of long titles. It's called 'There Is Nothing More Frightening Than The Passing Of Time'.
Download 'A Funny Thing You Said' by heading
here
The Superman Revenge Squad Band's
website
Pre-order the album
Rodeo Terrorists - No Point In Getting Angry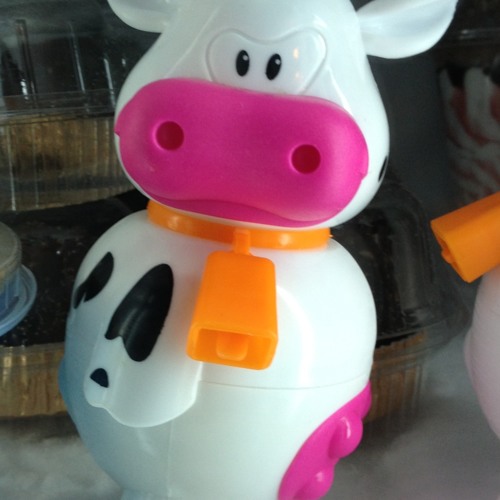 These guys have a point here, should you wish to listen to the lyrics. 'No Point In Getting Angry' states its case very well and leads us to believe that
Rodeo Terrorists
are no idiots. Here they mix decades worth of electronic sounds into something resembling a pop song. It's a terrific track, and they just about stop short of telling us to wear sunscreen.
Rodeo Terrorists'
website
Buy the EP
Evan Andree - Falafal (Feel Awful)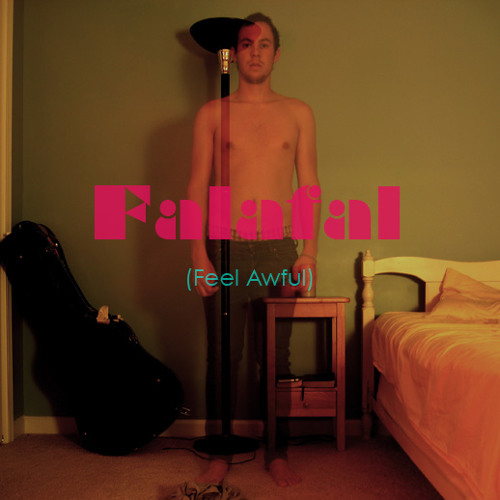 It's unlikely that this new tune from
Evan Andree
has anything to do with food at all. Simply the similar sound of the word 'Falafal' and the expression "feel awful". Ever since hearing Evan's music several months back, it was clear that he had talent, but his best sounds were when he moved from the mainstream to more experimental places, and that's exactly what he's done here, and it's ace.
Evan Andree's
website
Catch him live:
Tin Roof Cantina, Sat, Sept 14, Atlanta, GA,
Smith's Olde Bar, Fri, Sept 20, Atlanta, GA, US
Preservation Pub, Sun, Sept 22, Knoxville, TN, US
Joe's Underground, Sun, Oct 6, Augusta, GA, US
The Radio Room, Sun, Oct 20, Greenville, SC, US
Steel Cranes - Moving On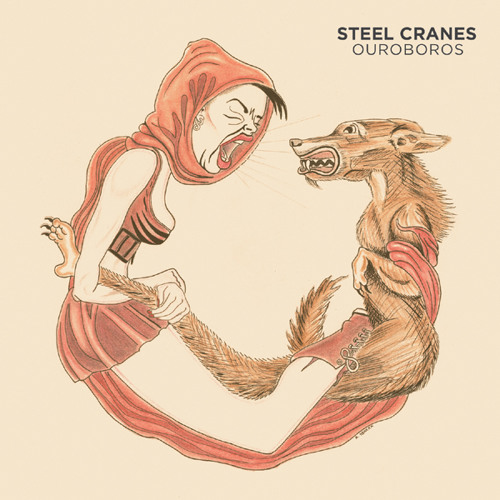 Freaky cover art for a freaky duo. Steel Cranes are a Californian duo who make dirty and raw rock music that's shot through as if they don't even have to think. It's simply their natural state of being. Album 'Ouroboros' is due on the 24 of September, but before then you can give your ears a good pummelling by downloading free single 'Moving On'.
Steel Cranes'
website
Pre-order the album
Catch them live:
FRI 20 SEP The Night Light, Oakland, CA, US
WED 25 SEP Press Club, Sacramento, CA, US
THU 26 SEP Luckey's, Eugene, OR, US
FRI 27 SEP Slabtown, Portland, OR, US
SAT 28 SEP The Comet Tavern, Seattle, WA, US
SUN 29 SEP Le Voyeur, Olympia, WA, US
TUE 01 OCT Baby Bar, Spokane, WA, US
WED 02 OCT Haufbrau, Bozeman, MT, US
FRI 04 OCT Lost Lake Lounge, Denver, CO, US
SUN 06 OCT Auntie May's, Manhattan, KS, US
MON 07 OCT Czar Bar, Kansas City, MO, US
TUE 08 OCT Gas Lamp, Des Moines, IA, US
THU 10 OCT The Burlington, Chicago, IL, US
FRI 11 OCT Frank's Power Plant, Milwaukee, WI, US
SAT 12 OCT Mickey's Tavern, Madison, WI, US
WED 16 OCT PJ's Lager House, Detroit, MI, US
WED 23 OCT O'Brien's Pub, Allston, MA, US
THU 24 OCT Spike Hill, Brooklyn, NY, US
SAT 26 OCT Kung Fu Necktie Upstairs, Philadelphia, PA, US
SUN 27 OCT, Black Squirrel, Washington, DC, US
WED 06 NOV Parish Underground, Austin, TX, US
FRI 08 NOV Burt's Tiki Lounge, Albuquerque, NM, US
SAT 09 NOV Molly's Kitchen & Lounge, Santa Fe, NM, US
WED 13 NOV The Trunk Space, Phoenix, AZ, US
FRI 15 NOV The Merrow, San Diego, CA, US
SUN 17 NOV Origami Vinyl, Los Angeles, CA, US
MON 18 NOV Redwood Bar & Grill, Los Angeles, CA, US
For more news, reviews and downloads follow The Sound Of Confusion on
Facebook
or
Twitter
contact@thesoundofconfusion.com